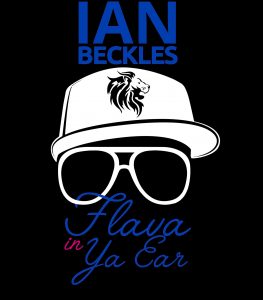 This week, Tiger Woods was arrested for DUI in Jupiter, FL and although he passed the Breathalizer, he's admitted it came as a result of pain medication he is taking following back surgery. Ian dives into the whole situation and thinks this was as a result of Woods possibility being addicted to pain pills.
Also this week, Kathy Griffin showed her ass to the world with the disgusting photo of her holding the decapitated head of Donald Trump, more on the James Comey situation, the bombing at the Manchester Arena in England, and there are a ton of great movies about to hit the big screen for the summer time.
As always, don't forget to subscribe to the show! Thanks for listening!!!!
Follow Ian Beckles on Twitter and on Facebook.
For more information as to what Ian is up to, check out DignitaryRadio.com.
Subscribe to the show on iTunes, Stitcher, TuneIn Radio, and now on Google Play! Don't forget to rate and review the show!
Podcast: Play in new window | Download | Embed