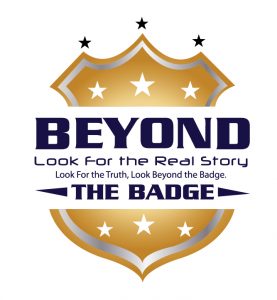 This week, Vincent digs into the latest on the Tamir Case case in Cleveland, OH. The officer who shot Rice, Timothy Loehmann, has been fired for lying on his application and his partner, Frank Garmback, has been suspended without pay for ten days. Why is the Cleveland Police Dept. covering their mistakes now?
Also, 18 year old Malik Carey in Grand Rapids, MI was shot by three white officers on May 3rd after he fired four shots at them. The Prosecutor's Office has ruled the shooting justified.
Thanks for listening to this week's show! Don't forget to rate and review the show on iTunes and Stitcher!
Vincent Hill, a former Nashville police officer, private investigator, author, and television law enforcement analyst, gained national notoriety following the Steve McNair/Sahel Kazemi murder suicide in Nashville on July 4th, 2009 and has authored two books, "Playbook For A Murder" and "Incomplete Pass," on the subject after conducting his own investigations. He has also been a frequent contributor to Fox News Network, HLN, CNN, Al-Jazeera television, and has been featured on "True Crime with Aphrodite Jones" on Investigation Discovery.
Subscribe to the show on iTunes, Stitcher, TuneIn Radio, and now Google Play!
Follow Vincent on Twitter @VincentHillTV for more information on the show and to find out his next television appearance.
Podcast: Play in new window | Download | Embed