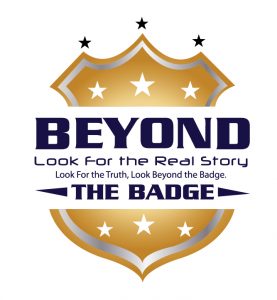 Last week, the Department of Justice announced that no charges would be filed against Officers Blake Salamoni and Howie Lake who involved in the Alton Sterling case in Baton Rouge, LA. Last July, officers were killed to the store in response to a 911 call stating that one man threatened another with a gun. The officers and Sterling struggled and that led to Sterling being shot and killed. The thing that sparked the riots were videos made on mobile devices by witnesses that surfaced on social media but did not tell the whole story.
The shooting death caused the "Black Lives Movement" to get involved and sparked days of riots in the Baton Rouge area.
This week, Vincent digs deep into the Department of Justice's decision not to charge Salamoni and Lake in the shooting death.
Thanks for listening to this week's show! Don't forget to rate and review the show on iTunes and Stitcher!
Vincent Hill, a former Nashville police officer, private investigator, author, and television law enforcement analyst, gained national notoriety following the Steve McNair/Sahel Kazemi murder suicide in Nashville on July 4th, 2009 and has authored two books, "Playbook For A Murder" and "Incomplete Pass," on the subject after conducting his own investigations. He has also been a frequent contributor to Fox News Network, HLN, CNN, Al-Jazeera television, and has been featured on "True Crime with Aphrodite Jones" on Investigation Discovery.
Subscribe to the show on iTunes, Stitcher, TuneIn Radio, and now Google Play!
Follow Vincent on Twitter @VincentHillTV for more information on the show and to find out his next television appearance.
Podcast: Play in new window | Download | Embed