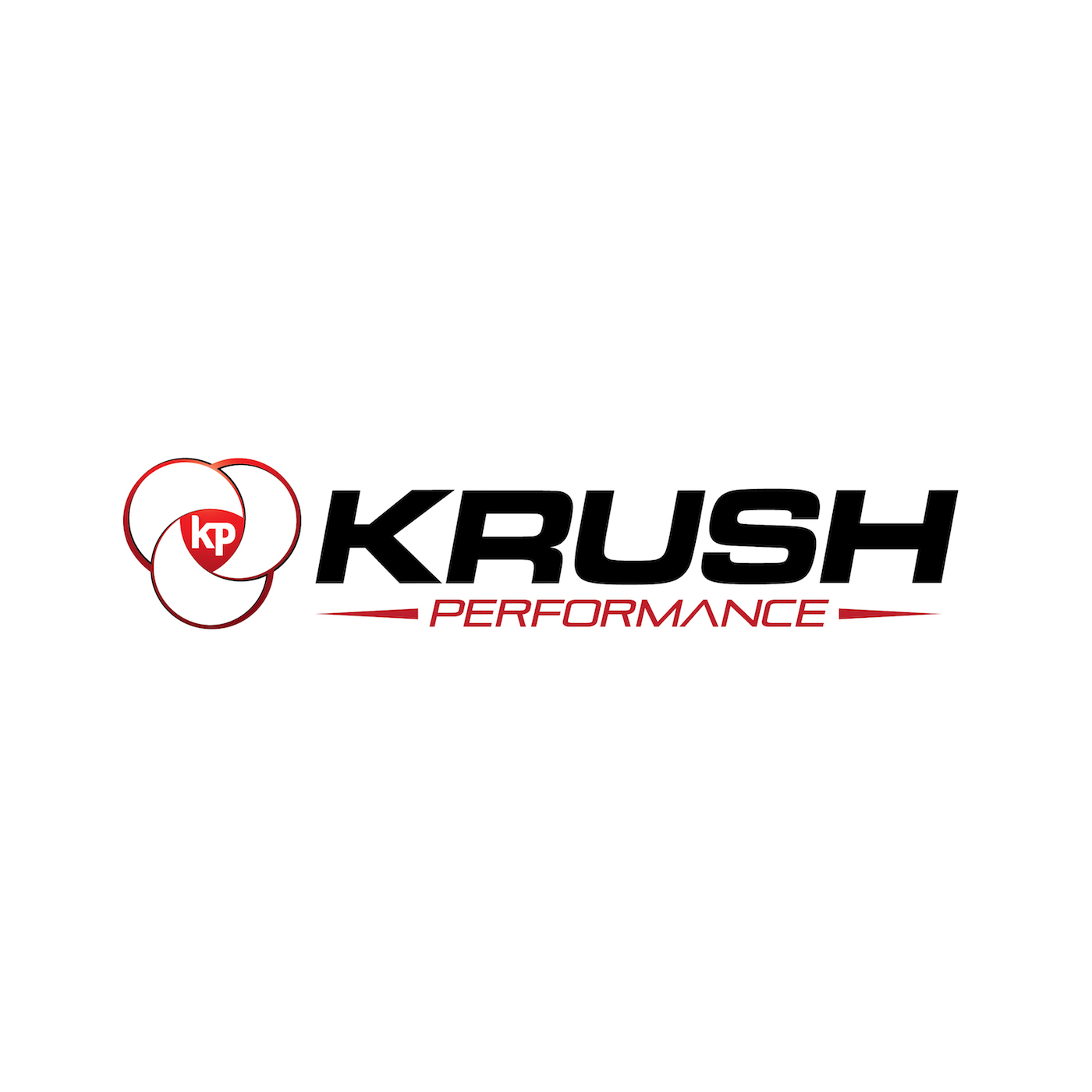 Krush's War on Sugar Rages On With Dr. Yoni Freedhoff
Are you okay with the soft drink and big food companies riding the backs of your kids and even school programs to promote their products? Don't be fooled. This is cold and calculated marketing.
It's time to rebrand exercise.
This week, we look at why exercise is the world's best drug. We talk with Dr. Yoni Freedhoff in this powerful #WARonSUGAR episode of Krush Performance.
Let us know and if you have any questions, comments, smart remarks, or a topic you would like us to investigate let us know we may dedicate a segment or even an entire show to your topic.
As always, thanks for listening!!!
Subscribe to the show on iTunes, Stitcher, TuneIn Radio, and now on Google Play! Don't forget to rate and review the show!
Follow Jeff Krushell on Twitter and Facebook!
E-Mail Jeff with your questions and comments for the show and don't forget to visit KrushPerformance.com for more information on Jeff Krushell and his various programs and research.
Podcast: Play in new window | Download | Embed