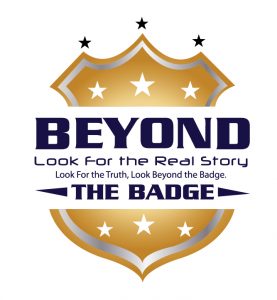 This week, Vincent goes across the country discussing all the top cases in the news. There was another shooting death of a police officer in Baton Rouge, a man who lived streamed on Facebook before being shot by police, and a stop in Baltimore in between concerning body cam footage of the shooting death of Curtis Deal, who pointed a gun at police.
Thanks for listening to this week's show! Don't forget to rate and review the show on iTunes and Stitcher!
Vincent Hill, a former Nashville police officer, private investigator, author, and television law enforcement analyst, gained national notoriety following the Steve McNair/Sahel Kazemi murder suicide in Nashville on July 4th, 2009 and has authored two books, "Playbook For A Murder" and "Incomplete Pass," on the subject after conducting his own investigations. He has also been a frequent contributor to Fox News Network, HLN, CNN, Al-Jazeera television, and has been featured on "True Crime with Aphrodite Jones" on Investigation Discovery.
Subscribe to the show on iTunes and Stitcher
Follow Vincent on Twitter @VincentHillTV for more information on the show and to find out his next television appearance.
Podcast: Play in new window | Download | Embed