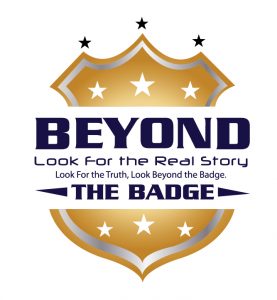 This week, Vincent discusses the latest video of Michael Brown seen inside the store 12 hours before he was killed. As you recall, it was the shooting death of Brown that sparked several nights of riots in Ferguson, MO in 2014. A film maker claims Brown was trading weed for the cigarillos and it wasn't a robbery.
Why does the video prove no such thing and why wouldn't make a difference of why police responded based on the call of the robbery?
Vincent shares his thoughts on that as well as an officer involved shooting in Bryan, TX which was a clear attempt of suicide by cop.
Thanks for listening to this week's show! Don't forget to rate and review the show on iTunes and Stitcher!
Vincent Hill, a former Nashville police officer, private investigator, author, and television law enforcement analyst, gained national notoriety following the Steve McNair/Sahel Kazemi murder suicide in Nashville on July 4th, 2009 and has authored two books, "Playbook For A Murder" and "Incomplete Pass," on the subject after conducting his own investigations. He has also been a frequent contributor to Fox News Network, HLN, CNN, Al-Jazeera television, and has been featured on "True Crime with Aphrodite Jones" on Investigation Discovery.
Subscribe to the show on iTunes and Stitcher
Follow Vincent on Twitter @VincentHillTV for more information on the show and to find out his next television appearance.
Podcast: Play in new window | Download | Embed