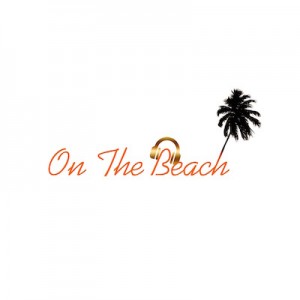 On this week's episode, we cover the Summer Olympics……and by "cover," we ask Rollergirl if she would bang Michael Phelps or not. Speaking of ugly celebrities, which one would you bang?
It's back to school day! Find out why we hate it.
Also, find out why Rollergirl loves balls and you're never going to guess what Pants is doing for exercise now.
Don't forget to rate and review the show!
Subscribe to On The Beach on iTunes and Stitcher.
Follow "On The Beach" on Twitter: @OnTheBeachShow
Follow Pants on Twitter: @PantsPartyRadio
Follow Kathy on Twitter: @kathysuzewits
Podcast: Play in new window | Download | Embed