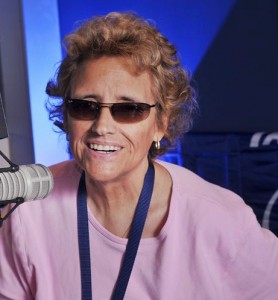 The Babe's summer vacation continues as she checks in with everyone from lovely Cape Cod, Massachusetts. She gets you caught up on everything she's been doing on her fabulous road trip and she's get a ton of football on the brain.
This week, she catches up with old friend Russell Baxter, writer and editor of NFLSpinZone.com. They talk everything from the disaster that the cancellation of the Hall Of Fame Game was to the disaster that Joey Bosa of making of his career in San Diego.
Thanks for listening and don't forget to rate and review the show on iTunes and Stitcher!
Follow The Fabulous Sports Babe on Twitter: @realsportsbabe
Follow Russell Baxter on Twitter: @BaxFootballGuru
Subscribe to the Podcast on iTunes and Stitcher
Podcast: Play in new window | Download | Embed