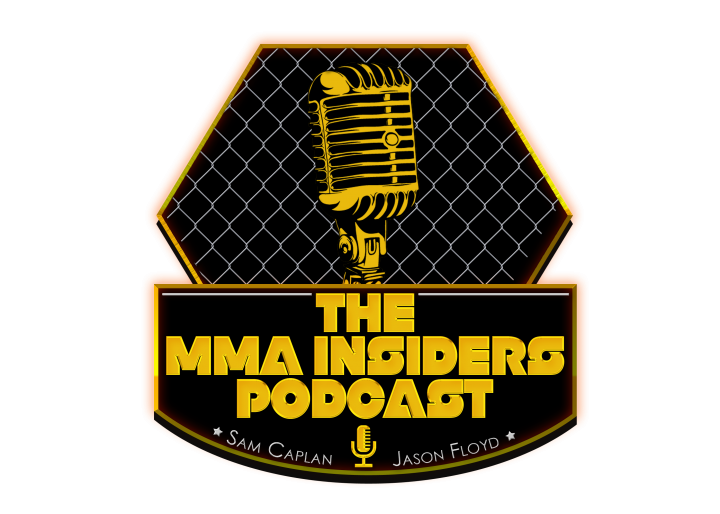 What does last week's NBA Draft and current state of mixed martial arts have in common? Find out the answer to this question on the new episode of The MMA Insiders Podcast as Sam Caplan and Jason Floyd talk the latest on the business side of the sport.
Just like in the past couple of episodes of the podcast, the guys talk about the latest developments in the potential UFC sale and Sam bring ups an interesting point about WME-IMG Agency potentially buying the promotion.
Also on this edition of the podcast, Sam and Jason discuss last week's Bellator 157: Dynamite 2 event. They talk about the television ratings for the event, Bellator booking Matt Mitrione in less than one month after nearly losing in the opening round and the performance of Quinton "Rampage" Jackson. The guys have a lengthy discussion about how Bellator needs to find a way to get fans excited about the product and ask the question, "is the promotion heading towards a crisis point?"
Other topics from this edition of the podcast include questions submitted by listeners on social media, Mark Godbeer's explanation for pulling out of Bellator 158, CM Punk's UFC debut being announced, Dana White's recent comments on Fedor Emelianenko and Georges St-Pierre coming back to MMA competition.
Follow Sam Caplan on Twitter: @SamCaplanMMA
Follow Jason Floyd on Twitter: @Jason_Floyd
Subscribe to The MMA Insiders on iTunes and Stitcher
Podcast: Play in new window | Download | Embed