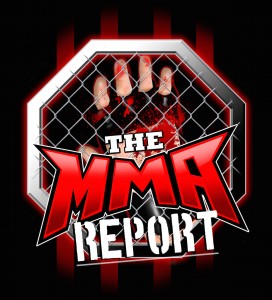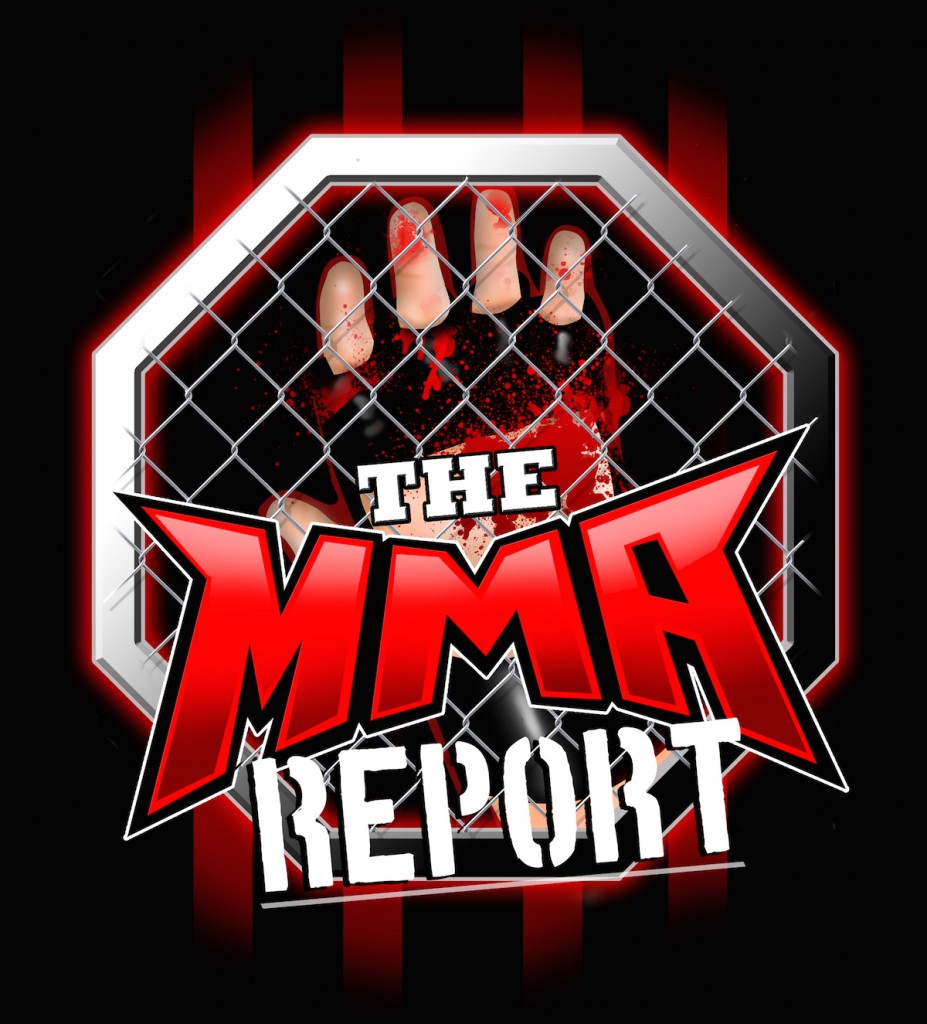 In the latest edition of The MMA Report Podcast, Jason Floyd gets you ready for this weekend's UFC 195 by playing the pre-fight media scrums from Las Vegas with Robbie Lawler, Carlos Condit, and Andrei Arlovski.
Also on this edition of the show, you will hear from UFC bantamweight Michael McDonald and Bellator 149 fighters Kimbo Slice and Dada 5000.
Along with hearing from all of those fighters, Jason has interviews with Shamrock FC: Assault fighters Tyson Hicks, Ken Hooten, and Chris Heavner.
Follow The MMA Report on Twitter: @TheMMAReport
Like The MMA Report on Facebook: The MMA Report
Subscribe to The MMA Report on iTunes and Stitcher
Podcast: Play in new window | Download | Embed