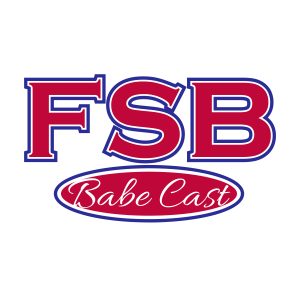 We are two weeks from the NFL Draft and it's all that is on The Babe's mind. DRAFT! DRAFT! DRAFT!
That's why she picked up the phone and called her buddy Rick Serritella of The NFL Draft Bible to get the scoop on what's going to happen. The two talk about everything from why there's even a debate as to who the Browns should take #1 overall, the weak quarterback class coming out, Dalvin Cook vs Christian McCaffrey, the stud tight end O.J. Howard from Alabama, who will boom or bust, and so much more.
They also talk about the move of the Raiders from Oakland to Las Vegas and the impact that it will have around the league.
Follow The Fabulous Sports Babe on Twitter: @realsportsbabe
Subscribe to the Podcast on iTunes and Stitcher, TuneIn Radio, and now Google Play!
Follow Rick Serritella on Twitter @RickSerritella and @NFLDraftBible.
Podcast: Play in new window | Download | Embed