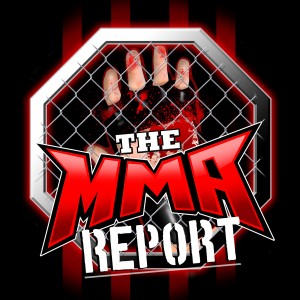 It's a pay-per-view fight week for the Ultimate Fighting Championship and get ready for Saturday's UFC 272 by listening to Jason Floyd and Daniel Galvan preview the fight card.
Along with previewing UFC 272, the guys discuss what happened last weekend in mixed martial arts, and have interviews with UFC Vegas 50's Damon Jackson and Unified MMA 43's Kyle Prepolec.
Thanks for downloading and listening to this episode of The MMA Report Podcast and if you like what you heard, we would appreciate leaving a rating and review on Apple Podcasts.
Subscribe, Rate, and Review to the show on Apple Podcasts, Stitcher iHeartRadio, Spotify, TuneIn, and Google Podcast.
Follow Jason Floyd on Twitter and Instagram
Follow Daniel Galvan on Twitter
Subscribe to The MMA Report on YouTube for all of our original video content.
Podcast: Play in new window | Download | Embed