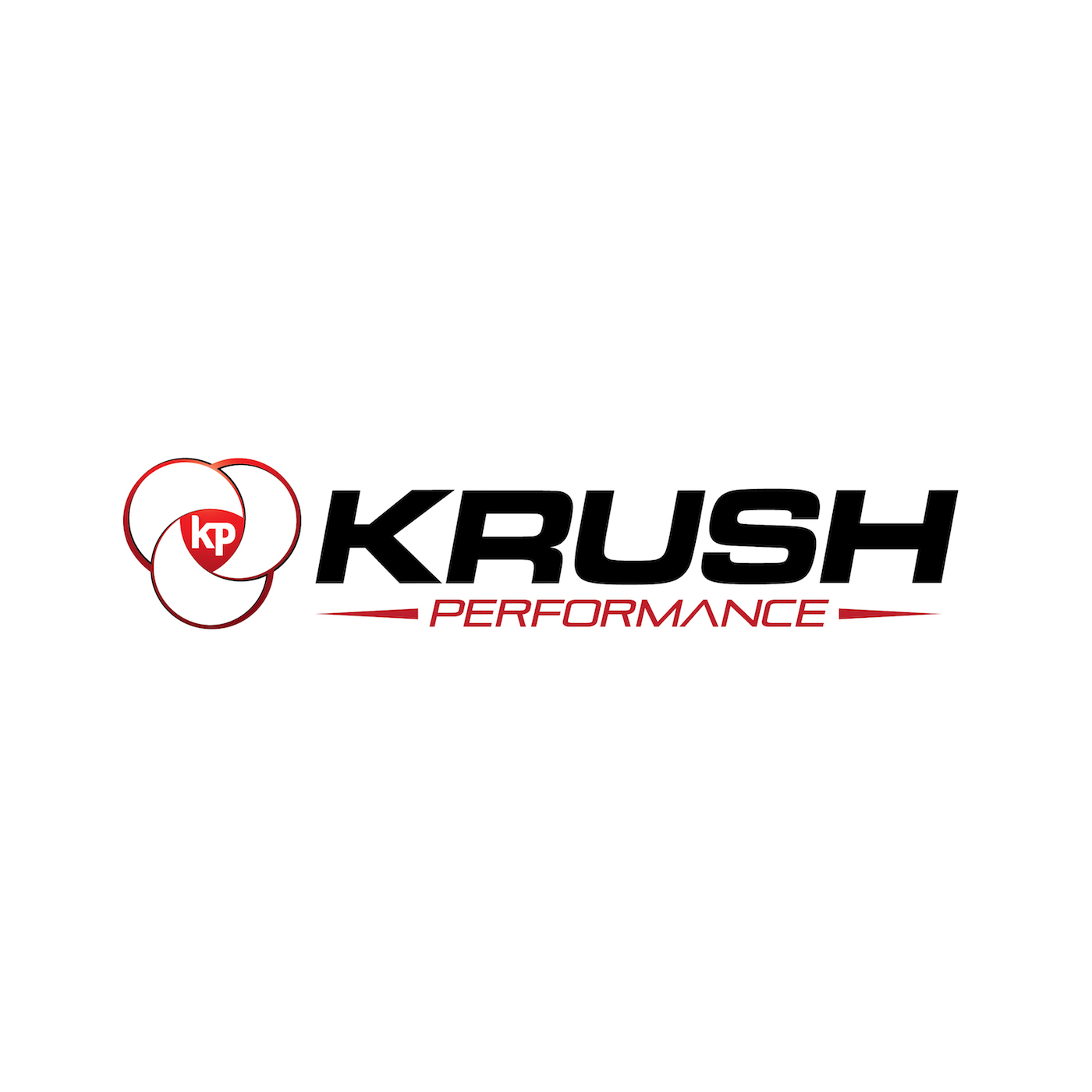 "An ounce of prevention is worth a pound of cure."
This Benjamin Franklin quote is as true today as it was in 1736 when he first said it, especially if you're an athlete.
This week on Krush Performance, we will talk with Tahisha Nadiue of Advantage Sport Medicine Physiotherapy. We'll discuss how getting regular checkups can help you not only prevent injuries but help you perform at the top of your game.
Also, we'll look at the latest doping scandal that is casting a shadow over the Winter Olympics and what it means for sports, break down the NFL's Super Bowl and Odell Beckham's non-contact knee injury that has sparked a heated discussion as to whether we should be using real grass or turf in sport. Most players prefer grass and they are letting people know with the #FlipTheTurf Campaign.
Finally, we have a fantastic deal for you from our good friends at Athletic Greens. They are hooking up friends of the Krush Performance Podcast. Make sure to AthleticGreens.com/KRUSH to get a free one-year supply of immune-supporting Vitamin D and five travel packs with your first purchase. Again, it's AthleticGreens.com/KRUSH to take full control and ownership of your health and pick up the ultimate daily nutritional insurance.
As always, if you have a topic you would like us to investigate get to us at KrushPerformance.com and keep yourself on the cutting edge of human performance. Subscribe to the Krush Performance Podcast and sign up for our weekly newsletter while you are there.
Subscribe to the show on Apple Podcasts, Stitcher, TuneIn Radio, Google Play, the iHeartRadio app, and now on Spotify! Don't forget to rate and review the show!
Follow Jeff Krushell on Twitter and Facebook!
E-Mail Jeff with your questions and comments for the show and don't forget to visit KrushPerformance.com for live streaming, blogs, links, and so much more.
Podcast: Play in new window | Download | Embed