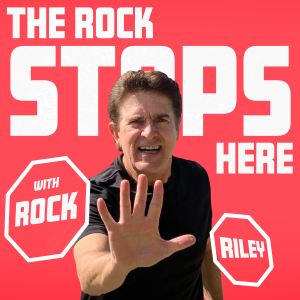 Greg Wolf is a successful entertainer. You can find him at Amalie Arena hyping up 19,000 NHL Tampa Bay Lightning fans. The Wolf runs a massive DJ and Entertainment company, Wolfie has hosted a highly popular hip hop radio show as well as being a sought-after marketing director. Stories galore. How did he do it and what's next for Greg?
Also, Rock hits on his experience Hosting Hockey Night Live and how it's harder than it looks.
Finally, what's up with inflation in Tampa Bay and these skyrocketing housing costs and a whole lot more!
Thanks for listening and make sure to tell your friends about The Rock Stops Here!
Follow Rock Riley on Facebook and Twitter!
Make sure to subscribe to the show on Apple Podcasts, Spotify, iHeartRadio, Stitcher, Google Podcasts, TuneIn Radio, and the archives at Radio Influence!
Podcast: Play in new window | Download | Embed