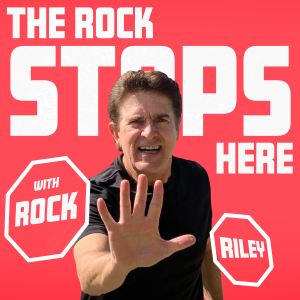 Ron "Big Rig" Michaels has been rockin' Tampa Bay for 30 years and now is heard on over 100 iHeart radio stations across the country. Riggie started on air on a commercial radio station when he was in grammar school and is still going strong today! How does he do it? How does Riggie keep his info straight with so many different stations? He shares his secrets for success, longevity, the ability to adapt, and more with Rock.
Also, Rock tells a funny story about a reporter who passed out from a little too much partying in Tampa Bay during Bowl season and gives his take on a pipedream Jake Paul vs Dana White fight!
Don't miss it!
Thanks for listening and make sure to tell your friends about The Rock Stops Here!
Follow Rock Riley on Facebook and Twitter!
Make sure to subscribe to the show on Apple Podcasts, Spotify, iHeartRadio, Stitcher, Google Podcasts, TuneIn Radio, and the archives at Radio Influence!
Podcast: Play in new window | Download | Embed