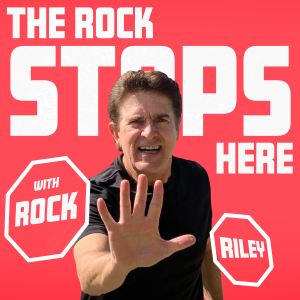 In shock jock radio, Tuddle was one of the biggest "stunt boys." From being buried alive in a concrete box to making national news at the Casey Anthony trial, Tuddle tells all!
He talks about his start on the Ron and Fez Show, Monsters in the Morning, Bubba the Love Sponge Show, 102.5 The Bone, and more. Tuddle used to box women and received a lot of heat including some pretty serious threats from listeners. One stunt in particular even shocks Rock.
Also, Rock tells of his shock jock experiences on sports talk radio and not wanting football season to end!
Thanks for listening and make sure to tell your friends about The Rock Stops Here!
Follow Rock Riley on Facebook and Twitter!
Make sure to subscribe to the show on Apple Podcasts, Spotify, iHeartRadio, Stitcher, Google Podcasts, TuneIn Radio, and the archives at Radio Influence!
Podcast: Play in new window | Download | Embed