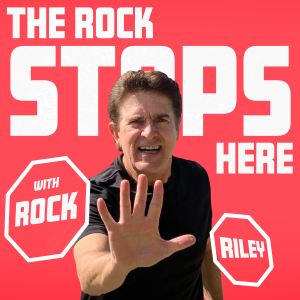 Noemi Bosques is a professional boxer. She credits boxing for saving her life. She was addicted to drugs among other things and now, even with losses in the ring, Noemi feels she's winning in life.
From being in a jail cell to flying around the world as a boxer, Noemi pours her courageous story out here with Rock and her story is far from over!
Also, Rock touches on YouTube Boxer Jake Paul and his upcoming fight, a Halloween story where Rock's daughter and girlfriends had their night ruined on Halloween night when some teenage boys egged the girls as they were trick or treating, and so much more!
Thanks for listening and make sure to tell your friends about The Rock Stops Here!
Follow Rock Riley on Facebook and Twitter!
Make sure to subscribe to the show on Apple Podcasts, Spotify, iHeartRadio, Stitcher, Google Podcasts, TuneIn Radio, and the archives at Radio Influence!
Podcast: Play in new window | Download | Embed