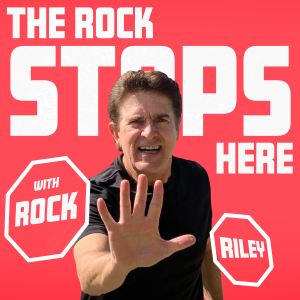 Mike Waters spent 20+ years as Manson and Ned on the highly popular Bubba The Love Sponge Show. The Bubba Show peaked on Sirius/XM's Howard Stern channel 101 and Mike explains their rise to the top.
After Stern, Bubba and the crew were given their own station to run in Tampa called Bubba 98.7 but that fizzled out and Mike eventually said he'd had enough. He tells Rock his version of the ratings tampering deal, the hog slaughtering in the parking lot of 98 Rock in Tampa and the Hulk Hogan Sex tape, and so many more incredible behind-the-scenes stories.
Also, Rock explains the vibe he got at the Donovan Smith Cornhole tournament, where NFL fans were able to mingle with Bucs players and more!
Thanks for listening and make sure to tell your friends about The Rock Stops Here!
Follow Rock Riley on Facebook and Twitter!
Make sure to subscribe to the show on Apple Podcasts, Spotify, iHeartRadio, Stitcher, Google Podcasts, TuneIn Radio, and the archives at Radio Influence!
Podcast: Play in new window | Download | Embed