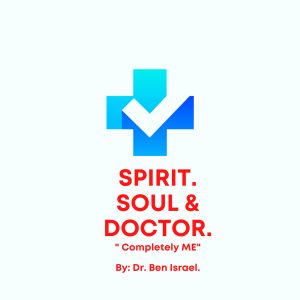 This episode elaborates how to tap into wellness through inner Power.
How to build up what is broken. Achieve what your heart desires and bounce back to the place of love.
Chief guest Patrick McGhan: A Naturapahthic and ergonomic and expert discusses the power of ergonomic in improving your feelings and wellness.
Explore and Enjoy!
Subscribe, Rate, and Review to the show on Apple Podcasts, Spotify, iHeartRadio, Stitcher, and Google Podcasts. 
Podcast: Play in new window | Download | Embed