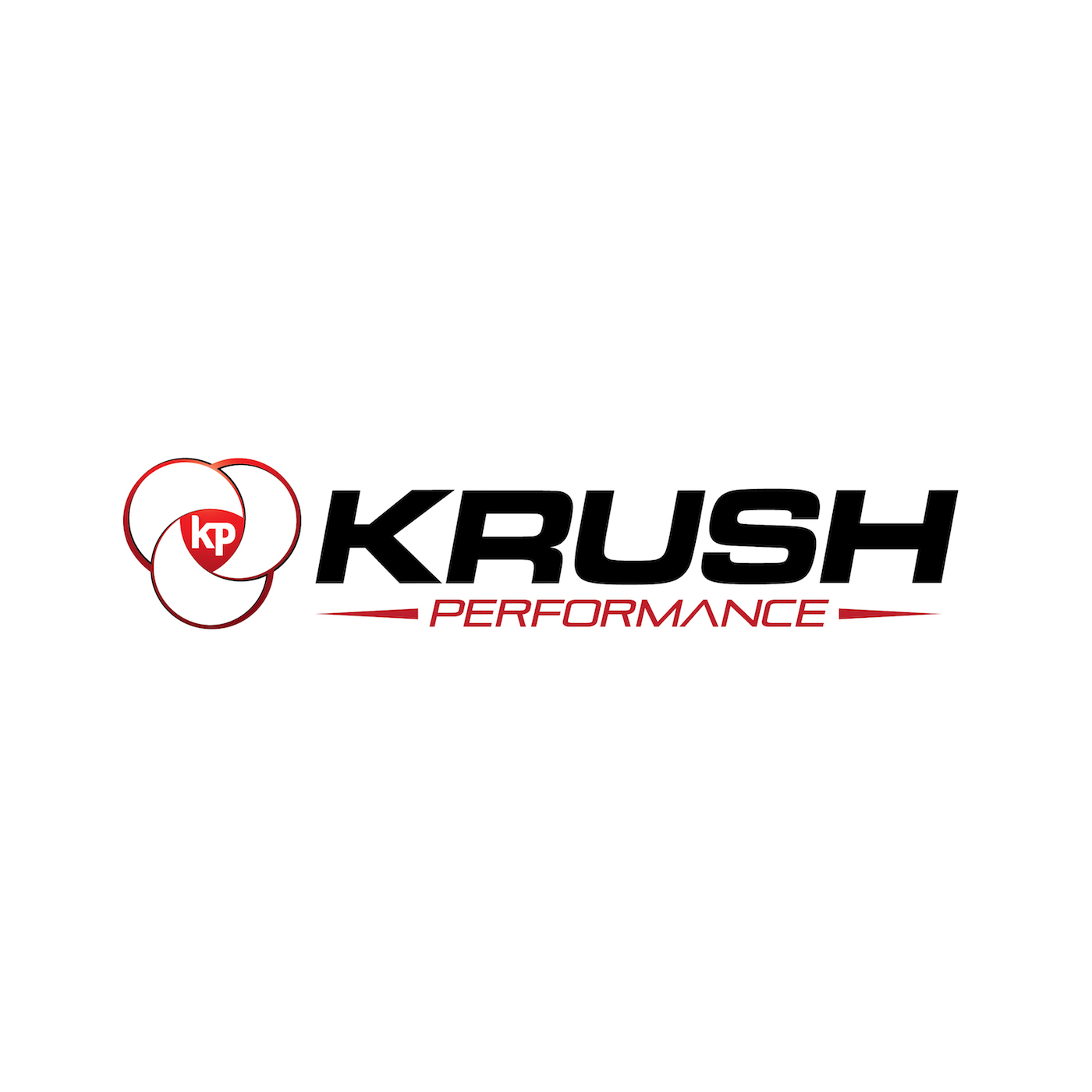 How did 19,000 students in Illinois become some of the fittest and smartest students in the United States and in the World? This week on Krush Performance, we look at some incredible PE teachers who started a program called "Zero Hour PE."
Also, we get to some of the very important questions coming into the Krush Mailbag, discuss some of the factors that are influencing our kids' decisions to play or not to play an organized sport, and the area in which our kids play & roam has been shrinking generation to generation.
How much area do we allow our kids to cover? It's brutally tiny. How much has this changed the fitness, health, and learning ability of our kids?
If you have any questions along the way about the Science of Sweetness or if you have something you'd like us to address let us know! Write to us at info@krushperformance.com.
As always, if you have a topic you would like us to investigate get to us at KrushPerformance.com and keep yourself on the cutting edge of human performance. Subscribe to the Krush Performance Podcast and sign up for our weekly newsletter while you are there.
Subscribe to the show on Apple Podcasts, Stitcher, TuneIn Radio, Google Play, the iHeartRadio app, and now on Spotify! Don't forget to rate and review the show!
Follow Jeff Krushell on Twitter and Facebook!
E-Mail Jeff with your questions and comments for the show and don't forget to visit KrushPerformance.com for live streaming, blogs, links, and so much more.
Podcast: Play in new window | Download | Embed