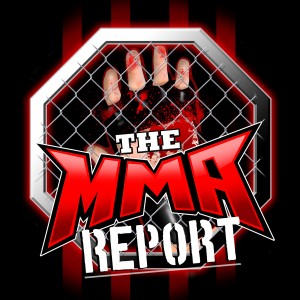 Jason and Daniel take a look back at last week's MMA action and preview Saturday's UFC Vegas 32 in this edition of The MMA Report Podcast.
Thanks to this episode sponsor ONE CHAMPIONSHIP. Watch ONE CHAMPIONSHIP's Battleground event LIVE on July 30th at 8:30 a.m. Eastern time and 8:30 p.m. Singapore time. You can check it out on ONE's YouTube Channel in most territories, or on Bleacher Report in the U.S. Visit ONEFC.com for more details.
Thanks for listening to this episode of The MMA Report Podcast and show your support for the show by leaving a rating and review on Apple Podcasts.
Subscribe, Rate, and Review to the show on Apple Podcasts, Stitcher iHeartRadio, Spotify, TuneIn, and Google Podcast.
Follow Jason Floyd on Twitter and Instagram
Follow Daniel Galvan on Twitter
Subscribe to The MMA Report on YouTube for all of our original video content.
Podcast: Play in new window | Download | Embed