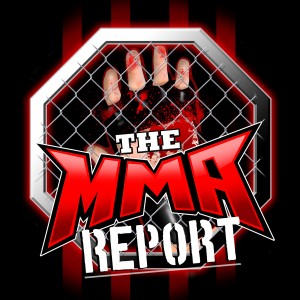 Jason has four fighter interviews in this episode of The MMA Report Podcast as he's joined by Kurt Holobaugh, Chance Rencountre, Jeff Peterson, and Brett Martin.
Up first is the conversation with Holobaugh, who previews his matchup in the semifinal of the lightweight tournament at XFC 44. Then Rencoutre joins the show to recap his first-round submission in the main event of FAC 8. Following Rencountre is Peterson, who previews his fight at Combat Night next month. And in the final interview, Martin discusses his return to competition at XFC 44.
Thanks for listening to this episode of The MMA Report Podcast and show your support for the show by leaving a rating and review on Apple Podcasts.
Subscribe, Rate, and Review to the show on Apple Podcasts, Stitcher iHeartRadio, Spotify, TuneIn, and Google Podcast.
Follow Jason Floyd on Twitter and Instagram
Follow Daniel Galvan on Twitter
Subscribe to The MMA Report on YouTube for all of our original video content.
Podcast: Play in new window | Download | Embed