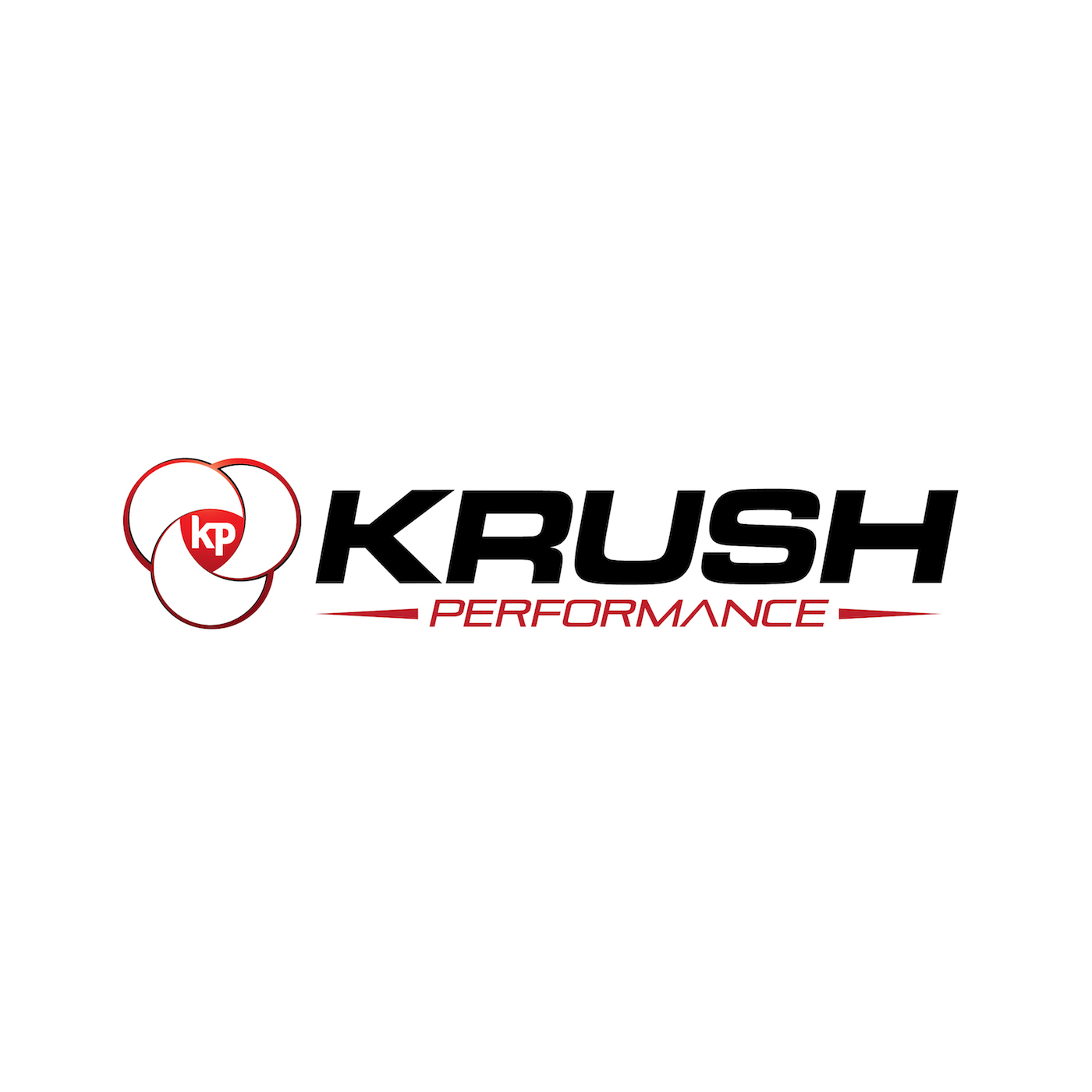 Injury in sport happens. How do you get back better and faster than ever? For athletes, there is no better approach than the "Locker Room" approach when it comes to sport injury.
In any professional training room, you will find an interdisciplinary team of experts working together with the athlete to determine the best treatment and return to play strategies possible.
This week, it's a Krush Performance Roundtable with the experts from Health Pointe Pain, Spine, and Sport Medicine and Advantage Sport Medicine and Physiotherapy.
Dr. Dhiren Naidu
· Head Team Physician for the NHL Edmonton Oilers, The CFL Edmonton Football Team & Founding member at Health Pointe
Michael Cook
· Lead Strength and Conditioning Coach at Advantage Sport Medicine and Physiotherapy and Canada's Men's National Volleyball Team.
Tahisha Naidu
· Physiotherapist at Advantage Sport Med. And Physiotherapy and Head Therapist with the Saskatchewan Rush of the NLL.
TD Foress
· Head Athletic Therapist with the Edmonton Oilers.
As we transition into spring sport and slowly turn the page on the COVID shutdown, get back to sport safely and at the top of your game.
What do you need to know about reducing you risk of injury? What do you need to know when an injury happens?
We cover it all on this week's special Roundtable edition of Krush Performance.
As always, if you have a topic you would like us to investigate get to us at KrushPerformance.com and keep yourself on the cutting edge of human performance. Subscribe to the Krush Performance Podcast and sign up for our weekly newsletter while you are there.
Subscribe to the show on Apple Podcasts, Stitcher, TuneIn Radio, Google Play, the iHeartRadio app, and now on Spotify! Don't forget to rate and review the show!
Follow Jeff Krushell on Twitter and Facebook!
E-Mail Jeff with your questions and comments for the show and don't forget to visit KrushPerformance.com for live streaming, blogs, links, and so much more.
Podcast: Play in new window | Download | Embed