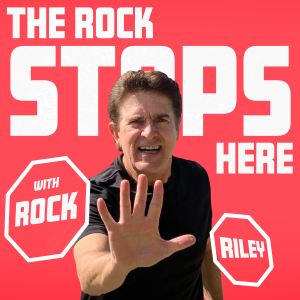 Rock sits down with former boxing champion turned successful jeweler, "Diamond" David Santos. Diamond Dave started selling diamonds while he was boxing and tells the reality of how little some pro boxers make and how he feels YouTubers Logan and Jake Paul are not good for the sport of boxing.
Rock disagrees with Dave and feels the Paul brothers are bringing in new fans to boxing and predicts there is no way Logan Paul will beat Floyd Mayweather.
Also, Rock talks about how great it was to be outside at an NFL Draft Watch Party and feels it's too late for Tim Tebow to make it back in the NFL as a tight end and more!
Follow Rock Riley on Facebook and Twitter!
Make sure to subscribe to the show on Apple Podcasts, Spotify, iHeartRadio, Stitcher, Google Podcasts, TuneIn Radio, and the archives at Radio Influence!
Podcast: Play in new window | Download | Embed