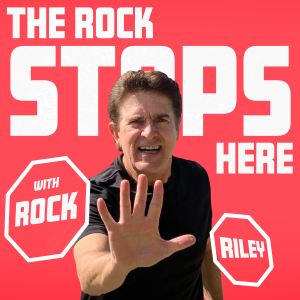 Rock Riley tells a lot of stories in this one and puts IndyCar driver Sébastien Bourdais on the spot with 5 questions! He is in St. Petersburg for the Firestone Grand Prix, which goes down Sunday, April 25th.
Also, Rock thinks it'll be hard for Urban Meyer to be a success in the NFL and his encounters with Meyer. Rock tells you what legendary Chicago Bears head coach Mike Ditka told him, shares his thoughts on MLB tinkering with their rules to speed up the game, players and coaches getting tattoos after winning a championship, and Rock tells you the most incredible home he's ever set foot in (Hint, it was at a former NBA players mansion), and so much more!
Follow Rock Riley on Facebook and Twitter!
Make sure to subscribe to the show on Apple Podcasts, Spotify, iHeartRadio, Stitcher, Google Podcasts, TuneIn Radio, and the archives at Radio Influence!
Podcast: Play in new window | Download | Embed