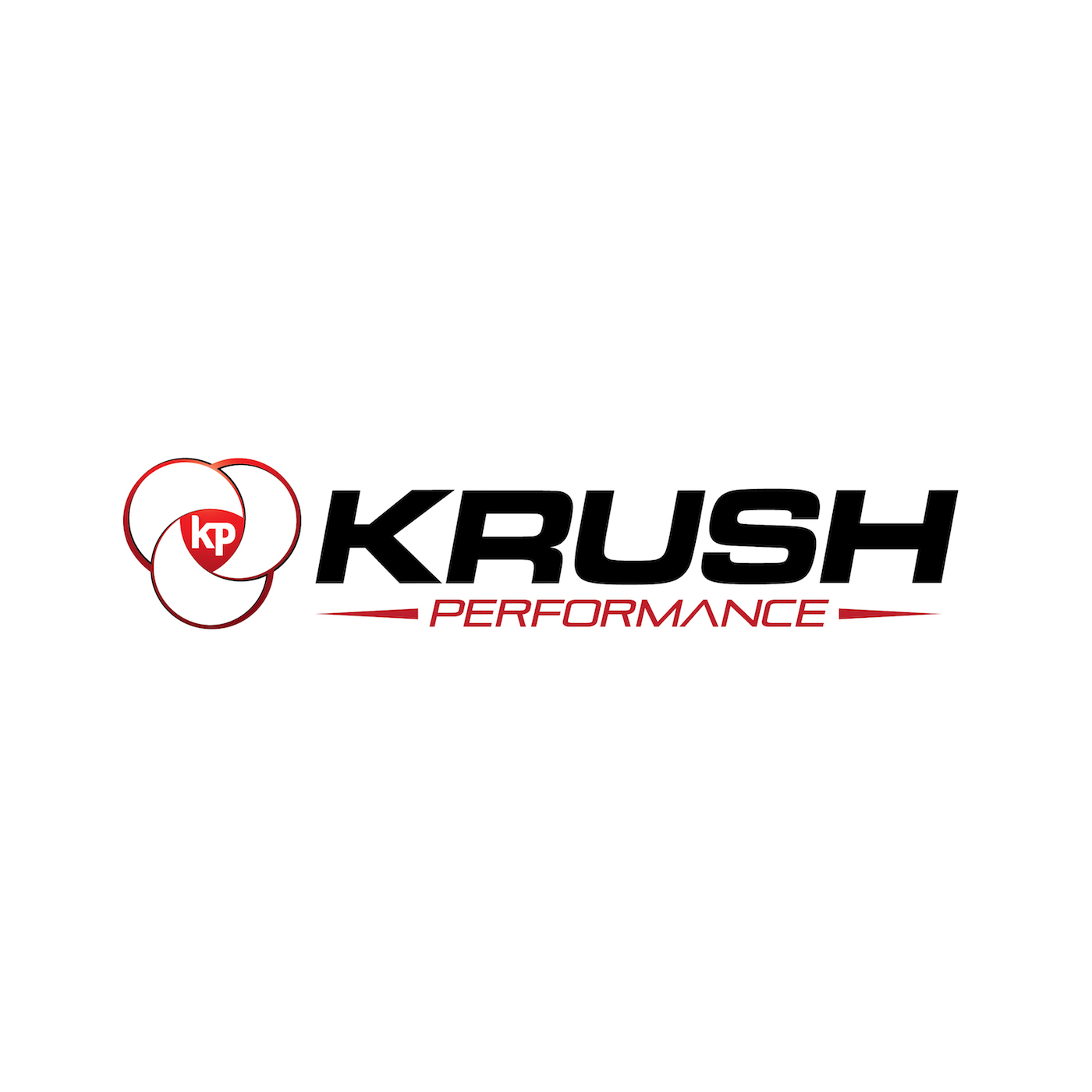 This week on Krush Performance, we tackle a very important question:
Are we preparing the player for the pathway OR are we preparing the pathway for the player?
Get set for a masterclass-like conversation on player development. While baseball is the theme because the Major League Baseball season has gotten underway, make no mistake, this week's conversation goes well beyond baseball and perhaps beyond sport. The topics here apply to learning and skill development anywhere people are working to get better and master a skill set.
We talk with Dave Turgeon, Head Varsity Coach at the IMG Academy. Dave was drafted by the Yankees and then went on to coach, manage and help build the Pittsburgh Pirates player and coaching development programs.
Change can be good as long as the change is meaningful and moves us forward in the right direction. We discuss the new rules Major League Baseball is testing in the minor leagues this season and we take a deep dive with a look at the player development and coaching landscape in today's game.
Coaches, are your players learning and developing, or are they just following your lead?
How do we create decision-makers, problem solvers, and learning environments chock-full of self-discovery opportunities? Helping your players make sense of what just happened and how to learn from the failures are all critical in true player development. It's all about the player, we discuss this and much more.
As always, if you have a topic you would like us to investigate get to us at KrushPerformance.com and keep yourself on the cutting edge of human performance. Subscribe to the Krush Performance Podcast and sign up for our weekly newsletter while you are there.
Subscribe to the show on Apple Podcasts, Stitcher, TuneIn Radio, Google Play, the iHeartRadio app, and now on Spotify! Don't forget to rate and review the show!
Follow Jeff Krushell on Twitter and Facebook!
E-Mail Jeff with your questions and comments for the show and don't forget to visit KrushPerformance.com for live streaming, blogs, links, and so much more.
Podcast: Play in new window | Download | Embed