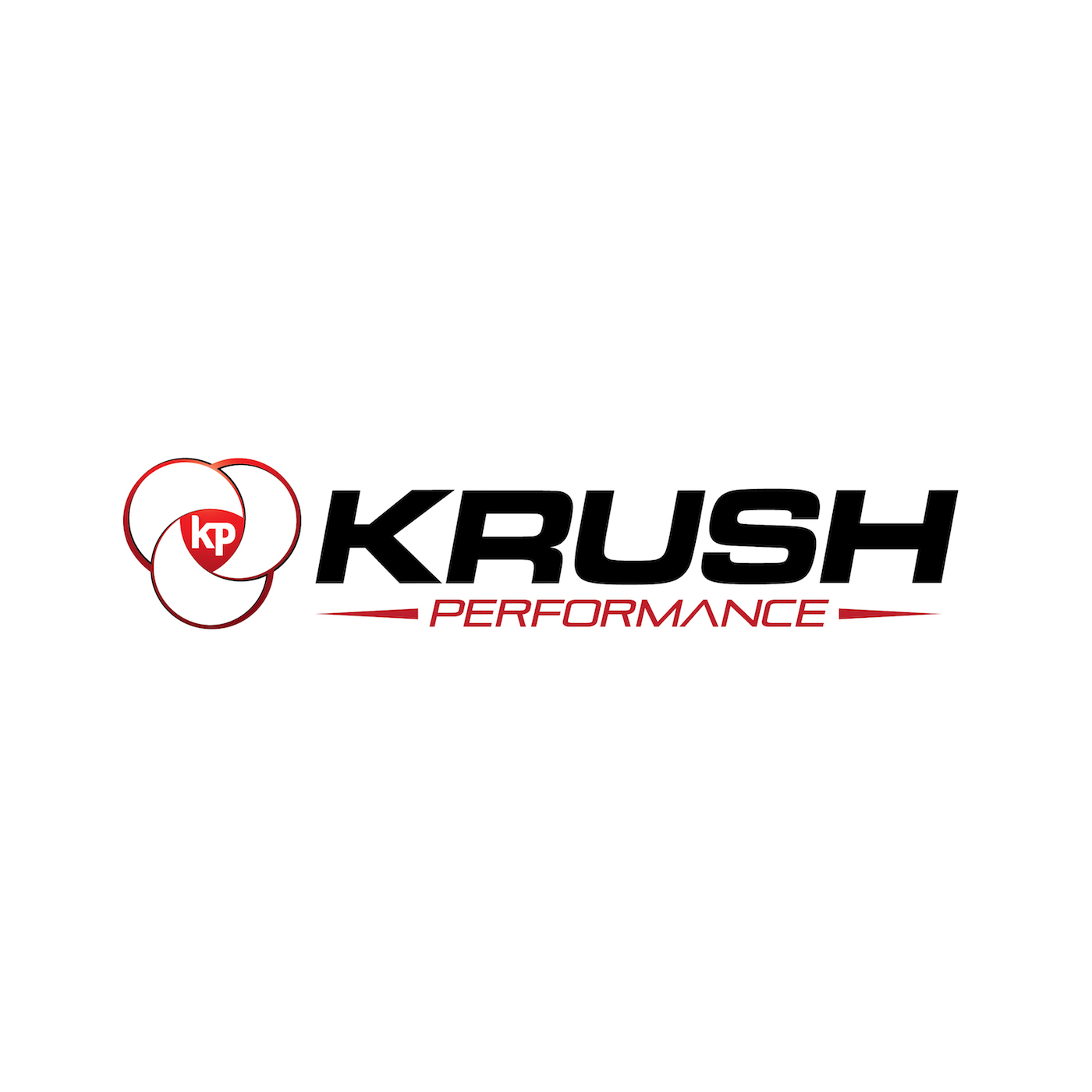 Pathways come and pathways go but never have we seen such a dramatic change in player developmental pathways like what we are seeing right now in professional baseball.
Starting this season, there are 42 fewer teams in professional baseball as the minor league contraction plan has taken place. Over 1000 players who would normally be signed to pro-ball will now be looking for places to play.
This week, we talk with Kerrick Jackson, President of the newly formed MLB Draft League, a new 6 team summer league for college and elite high school players. What role will the league play in the developmental pathway? We find out.
Staying on the subject of baseball, there are some new rules being tested this season, larger bases, controlling the shift, 15-second pitch clocks, and Robo Umps. We share our thoughts.
Also, after missing an entire season, are you ready to play? We need to approach the return to sport with great caution. These are not normal times. We'll discuss what you need to consider as we get set to return to play.
As always, if you have a topic you would like us to investigate get to us at KrushPerformance.com and keep yourself on the cutting edge of human performance. Subscribe to the Krush Performance Podcast and sign up for our weekly newsletter while you are there.
Subscribe to the show on Apple Podcasts, Stitcher, TuneIn Radio, Google Play, the iHeartRadio app, and now on Spotify! Don't forget to rate and review the show!
Follow Jeff Krushell on Twitter and Facebook!
E-Mail Jeff with your questions and comments for the show and don't forget to visit KrushPerformance.com for live streaming, blogs, links, and so much more.
Podcast: Play in new window | Download | Embed