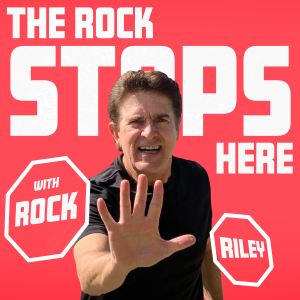 This week, Rock Riley chats with longtime Tampa Bay sports reporter and journalist, "The Sage" Ira Kaufman. Ira tells how he got started as a sports reporter and some entertaining stories along the way of a 45-year career and he's still going strong. He talks about covering the New York beat including Bill Parcells with the Giants, how he picked against the Bucs in their first Super Bowl win, and some advice to aspiring journalists!
Also, Rock gets personal and talks about his health concerns as he shares his thoughts on Yankees manager Aaron Boone being back just three days after having a pacemaker installed, the stupidity of Les Miles, and the mystery of big bust NFL QB Josh Freeman.
Follow Rock Riley on Facebook and Twitter!
Make sure to subscribe to the show on Apple Podcasts, Spotify, iHeartRadio, Stitcher, Google Podcasts, TuneIn Radio, and the archives at Radio Influence!
Podcast: Play in new window | Download | Embed