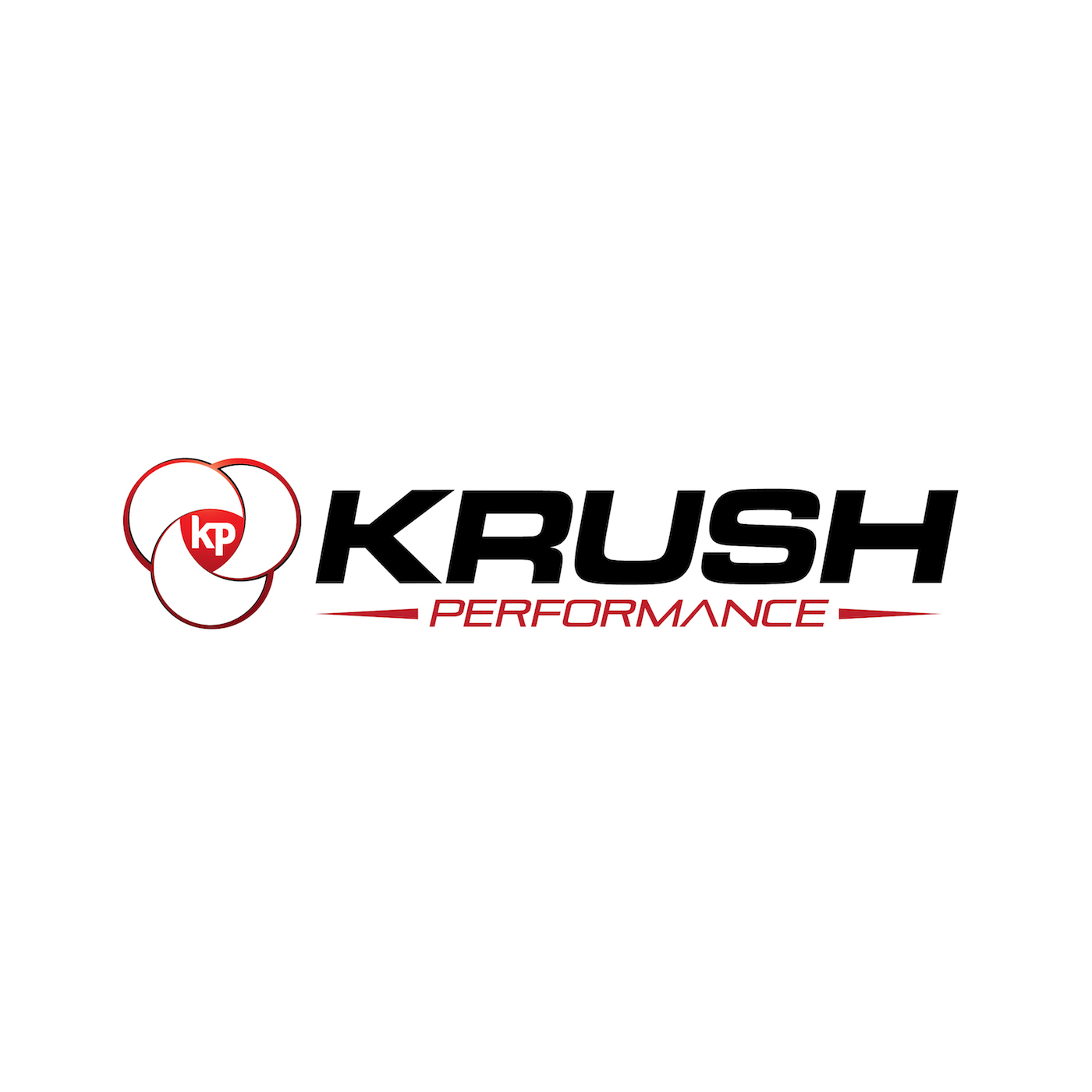 The true currency in sport is your value. The value you bring to the table. We look at what true value is and why talent and skill are only a small piece of the high-performance puzzle.
"A player who makes a team great is better than a great player." ~ John Wooden
When we talk with our elite athletes, the conversation shifts from "How can we make you better?" to "How do we increase your value?"  Trust me, there is a big difference between the two. We'll explain.
Then, we look at what talent and value are going for in today's sports market. The numbers are huge. We'll look at the big money, who is getting it, and why big money does not necessarily mean results.
Also, as baseball gets underway, we want to make sure you are ready. Everyone other than the Major League Baseball players has missed an entire year of competition. The preparation for the upcoming season has to be much different than what we would normally do. We talk with Donovan Santas, Assistant Director of Player Health and Performance for the New York Yankees.
 Finally, it's time for the Krush Major League Baseball teams, players, and storylines to watch for 2021.
We'll lay out who we are watching and why and there is NO shortage of things to watch as we head into the 2021 season.
As always, if you have a topic you would like us to investigate get to us at KrushPerformance.com and keep yourself on the cutting edge of human performance. Subscribe to the Krush Performance Podcast and sign up for our weekly newsletter while you are there.
Subscribe to the show on Apple Podcasts, Stitcher, TuneIn Radio, Google Play, the iHeartRadio app, and now on Spotify! Don't forget to rate and review the show!
Follow Jeff Krushell on Twitter and Facebook!
E-Mail Jeff with your questions and comments for the show and don't forget to visit KrushPerformance.com for live streaming, blogs, links, and so much more.
Podcast: Play in new window | Download | Embed