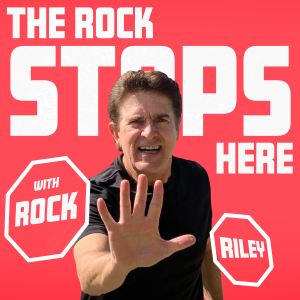 This week, Rock Riley chats with former Tampa Bay Buccaneer defensive lineman John McLaughlin, who shares stories from his time in the NFL, his struggle with ADD (Attention Deficit Disorder), how he's learned to keep it in check, and what he's up to now.
Also, Rock shares his thoughts on the Tiger Woods car accident and how it may be a blessing, Johnny Manziel and the new Fan Controlled Football League, golfer John Daly, and so much more!
Follow Rock Riley on Facebook and Twitter!
Make sure to subscribe to the show on Apple Podcasts, Spotify, iHeartRadio, Stitcher, Google Podcasts, TuneIn Radio, and the archives at Radio Influence!
Podcast: Play in new window | Download | Embed