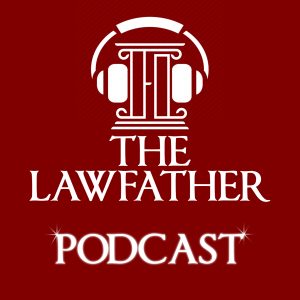 If you live in Florida, it's likely you have seen the headline about the executive order from Governor Ron DeSantis on masks. However, is there a loophole that could result in a business being fined for people not wearing a mask?
Tampa-based attorney William Franchi of Franchi Injury Law breaks down this potential loophole in this edition of The Lawfather Podcast. Plus, he discusses a question about personal injury and the term "diminished value."
Thanks for listening to The Lawfather Podcast with William Franchi and if you have a question for William, leave a comment below or on the Franchi Injury Law Facebook page.
Subscribe, Rate, and Review to The Lawfather Podcast on Apple Podcasts, Stitcher, Google Play, iHeartRadio, or Spotify.
Follow William on Twitter and The Lawfather on Instagram
Podcast: Play in new window | Download | Embed