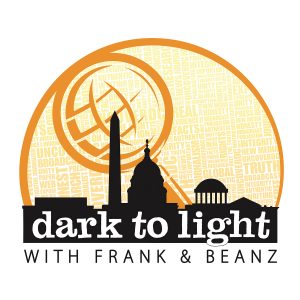 There has been a hack of seemingly the entire US government. All of the agencies using Solar Wind, as well as a new report released that proves machine fraud in Michigan, on the day they meet to vote their electors. It's crazy town in the United States today and the podcast goes over it ALL. Please also consider supporting UncoverDC as we have just released payment tiers!
DO NOT MISS THE SHOW!
LINKS WE DISCUSSED
Antrim, Michigan Forensics Report
Follow Tracy Beanz on Twitter, subscribe to her YouTube channel, and check out her newest venture, UncoverDC.com!
Follow Frank on Twitter, subscribe to his YouTube channel, and follow his solo podcast, Quite Frankly!
Subscribe to Dark To Light With Frank & Beanz on Apple Podcasts, Stitcher, TuneIn Radio, Google Play, the iHeartRadio app, and now on Spotify!
Podcast: Play in new window | Download | Embed