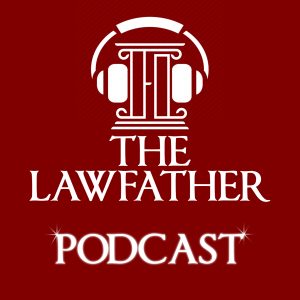 A Publix employee passed away earlier this year from COVID-19 and his family has filed a lawsuit against the supermarket chain and Tampa-based attorney William Franchi of Franchi Injury Law breaks down the lawsuit in this edition of The Lawfather Podcast.
In addition to giving his legal opinion on the lawsuit, William speaks about the legal side of the Presidental Election and answers a listener's question about how do you if you have a strong case.
Thanks for listening to The Lawfather Podcast with William Franchi and if you have a question for William, leave a comment below or on the Franchi Injury Law Facebook page.
Subscribe, Rate, and Review to The Lawfather Podcast on Apple Podcasts, Stitcher, Google Play, iHeartRadio, or Spotify.
Follow William on Twitter and The Lawfather on Instagram
Podcast: Play in new window | Download | Embed