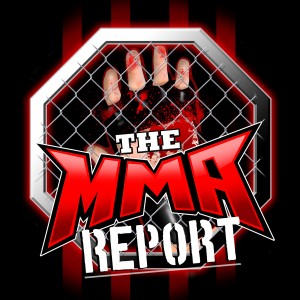 In this episode of The MMA Report Podcast, Jason Floyd is joined by Louis Cosce, Zak Ottow, Thomas Powell, and Dwight Maters.
Cosce previews his fight on Saturday at UFC 255
Ottow speaks about his decision to move up to middleweight
Powell previews his fight on Friday at LFA 95
Maters discusses his amateur title fight this week at Caged Aggression
Subscribe, Rate, and Review to the show on Apple Podcasts, Stitcher iHeartRadio, Spotify, TuneIn, and Google Podcast.
Follow Jason Floyd on Twitter and Instagram
Follow Daniel Galvan on Twitter
Subscribe to The MMA Report on YouTube for all of our original video content.
Podcast: Play in new window | Download | Embed