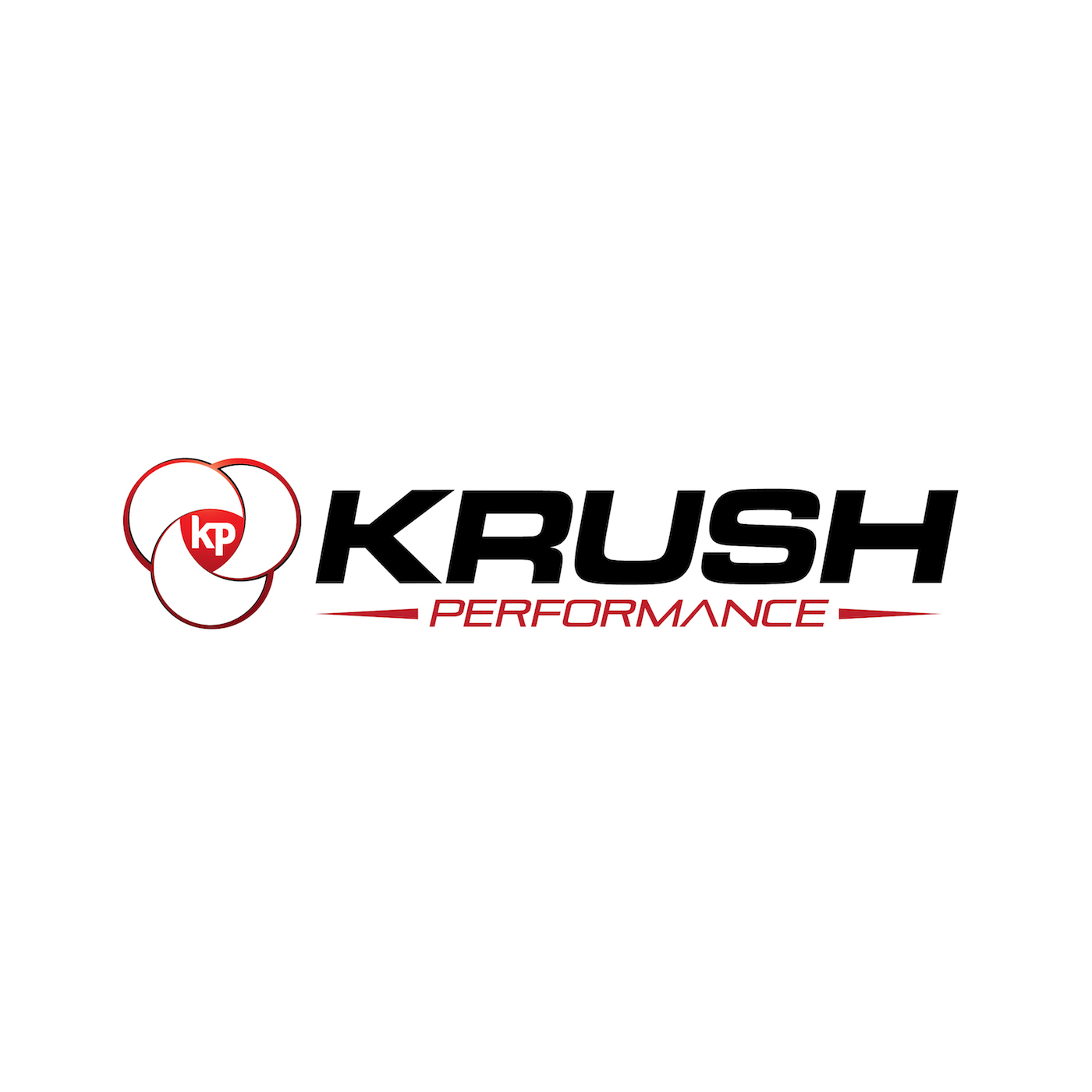 On this week's episode of Krush Performance, we address some of your comments on the Krush special series, "Class C: The Kids of COVID." We break down the potential of the "COVID Technical Advantage." Could there be a performance benefit to the COVID shutdown?
We think so and there are rumblings coming out of the NBA bubble that reflect exactly this as some GM's and owners are questioning effects of travel. How many miles does the average NBA team travel in a season and how does it compare to the other major sports? You are not going to believe the numbers! There is no question it impacts performance.
Also, with week one of the NFL in the books, we breakdown the 2020/'21 NFL season Krush style with all the storylines, teams, and players we are watching.
Finally, as we head into the fall we reintroduce the upcoming Krush series "The Brain Game." It's a special Krush look at the brain and brain performance in sport. What all does "The Brain" encompass? How does it impact performance? Can we train it? Should the brain be classified as one of the Krush top priorities in human performance?
As always, if you have a topic you would like us to investigate get to us at KrushPerformance.com and keep yourself on the cutting edge of human performance. Subscribe to the Krush Performance Podcast and sign up for our weekly newsletter while you are there.
Subscribe to the show on Apple Podcasts, Stitcher, TuneIn Radio, Google Play, the iHeartRadio app, and now on Spotify! Don't forget to rate and review the show!
Follow Jeff Krushell on Twitter and Facebook!
E-Mail Jeff with your questions and comments for the show and don't forget to visit KrushPerformance.com for live streaming, blogs, links, and so much more.
Podcast: Play in new window | Download | Embed