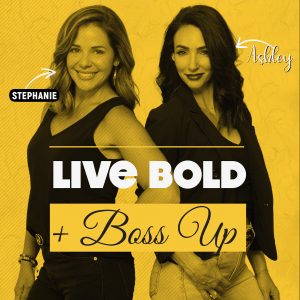 Steph and Ash get real with interview dos and don'ts. Once your resume is on point, your social media is representing you in your own light and you've finally got an interview….. DON'T BLOW IT! Listen as we dish out some tips and tricks to acing that interview.
Boss Bites
• Three types of interviews: Phone, Video, In Person
• There is a different etiquette with phone and video interview timeliness.
• Treat video interviews as an in-person interview – dress up and do a systems check
• Have your resume, job description, and company details ready just in case
• Please don't forget to look at the camera in your laptop for video interviews!
Follow us on Instagram to get the latest news and notes about the podcast!
Make sure to check out the Live Bold And Boss Up show archives at Radio Influence and subscribe to the show on Apple Podcasts, Stitcher, Google Podcasts, TuneIn Radio, the iHeartRadio app, and Spotify!
Podcast: Play in new window | Download | Embed