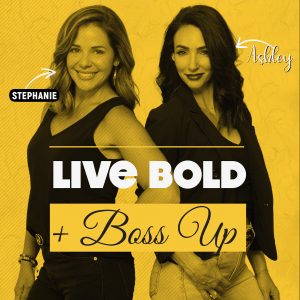 Steph and Ash sit down with Sandler Sales & Training expert, Clint Babcock. Clint recently released a book called "Negotiating From The Inside Out." This book is for anyone in sales, leadership, and just going thru life. Clint gives some major Boss Bites on how to be a master negotiator and understanding the other party you are negotiating with.
Boss Bites:
• Kids are MASTER negotiators – they play on emotions
• Know the DISC profile – understand what you are and know the person you are negotiating with
• Competitive vs Cooperative negotiations – be a better buyer
• You will negotiate less with someone you have a strong relationship with – BOOM!
• 3 types of negotiators: Amateur, Tactical, Strategic
Follow us on Instagram to get the latest news and notes about the podcast!
Make sure to check out the Live Bold And Boss Up show archives at Radio Influence and subscribe to the show on Apple Podcasts, Stitcher, Google Podcasts, TuneIn Radio, the iHeartRadio app, and Spotify!
Podcast: Play in new window | Download | Embed