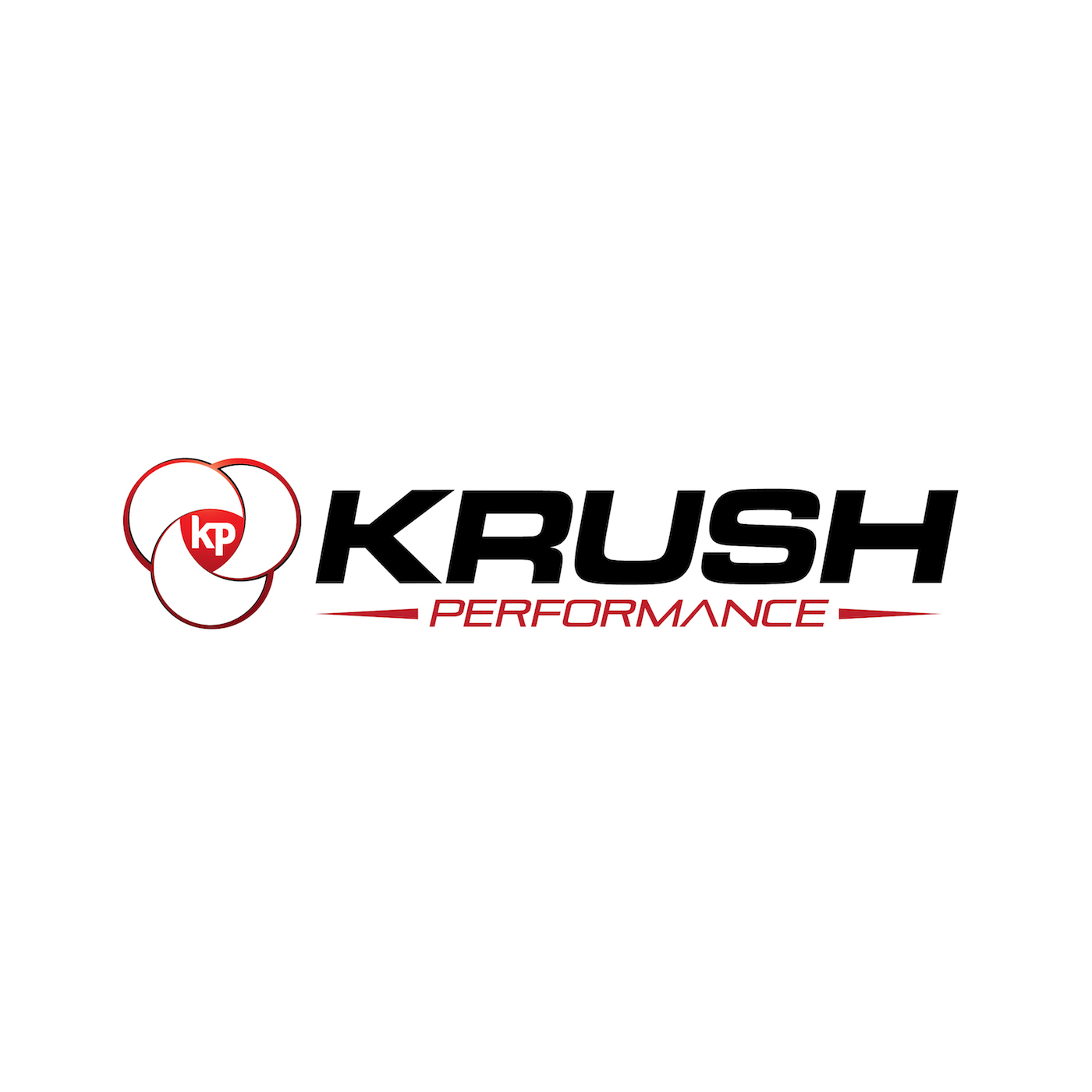 What are you thinking? What you think about directly influences how you perform! Unfortunately, most of us are thinking of the wrong things at the wrong times.
This week, we talk to Krush favorite Dr. Jacques Dallaire of Performance Prime as we reflect on his forty-nine years in the world of top performance and all of the performance issues top performances face and what we have learned to help them overcome the roadblocks and hurdles to perform at the highest possible levels.
What do you control? What is out of your control?
There is a simple formula that Dr. Dallaire uses to help us understand what is important and deserves our attention and what is not important and sabotages our efforts.
We unveil the "Holy Grail" of human performance with Dr. Jacques Dallaire….. and it's not what you think.
Today's episode of Krush Performance is presented by Blinkist. It's hard to find the time to sit down to read and learn more. When you don't have free time, you can't read or work on personal development. Blinkist takes the best, key takeaways–the need-to-know information–from thousands of nonfiction books and condenses them down into just 15 minutes that you can read or listen to. With Blinkist, you get unlimited access to read or listen to a massive library of condensed non-fiction books — all the books you want and all for one low price. Right now, for a limited time, visit Blinkist.com/KRUSH, try it free for seven days, and save 25% off your new subscription.
As always, if you have a topic you would like us to investigate get to us at KrushPerformance.com and, keep yourself on the cutting edge of human performance Subscribe to the Krush podcast and sign up for our weekly Newsletter while you are there.
Subscribe to the show on Apple Podcasts, Stitcher, TuneIn Radio, ,Google Play, and now on the iHeartRadio app! Don't forget to rate and review the show!
Follow Jeff Krushell on Twitter and Facebook!
E-Mail Jeff with your questions and comments for the show and don't forget to visit KrushPerformance.com for live streaming, blogs, links, and so much more.
Podcast: Play in new window | Download | Embed