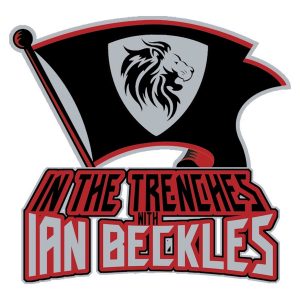 This week on In The Trenches, Ian Beckles gives his take on the lofty expectations on the Tampa Bay Buccaneers heading into the 2020-21 season.
What has to go right for them to succeed? Are the expectations too high with a 42-year-old quarterback entering his first season in a new season?
What about the defense? Will they continue to improve and show growth or will they take a step back?
Subscribe, Rate, and Review the podcast on Apple Podcasts, Stitcher, Google Play, TuneIn Radio, and the iHeartRadio app.
Have a question for Ian, send an email to IanBeckles@RadioInfluence.com.
Follow Ian on Twitter @IanBeckles and on Instagram @Ian_Beckles
Podcast: Play in new window | Download | Embed