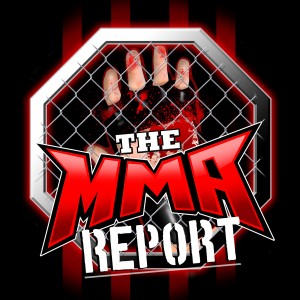 This week on The MMA Report Podcast, Jason and Daniel take a look back at what happened at UFC 249. In addition, they continue their countdown of the top 100 active fighters and preview both UFC fight cards scheduled for this week.
If you have a comment on this week's podcast or want to have your question answered on a future episode, leave a comment below in the comments section.
Subscribe, Rate, and Review to the show on Apple Podcasts, Stitcher iHeartRadio, TuneIn and Google Podcast.
Follow Jason Floyd on Twitter and Instagram
Follow Daniel Galvan on Twitter
Subscribe to The MMA Report on YouTube for all of our original video content.
Podcast: Play in new window | Download | Embed