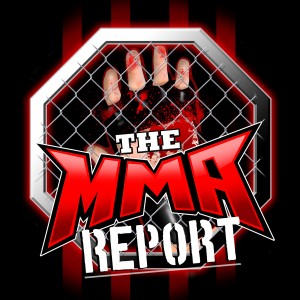 This week on The MMA Report Podcast, Jason Floyd and Daniel Galvan get your ready for Saturday's UFC 249. They discuss all of the fights that will take place on the fight card, give their predictions for the fights, and discuss everything that has happened over the past month leading up to this fight card.
Along with previewing UFC 249, they continue their countdown of The MMA Report Top 100 current fighters as they tell you the fighters ranked 51-60.
Subscribe, Rate, and Review to the show on Apple Podcasts, Stitcher iHeartRadio, TuneIn and Google Podcast.
Follow Jason Floyd on Twitter and Instagram
Follow Daniel Galvan on Twitter
Subscribe to The MMA Report on YouTube for all of our original video content.
Podcast: Play in new window | Download | Embed