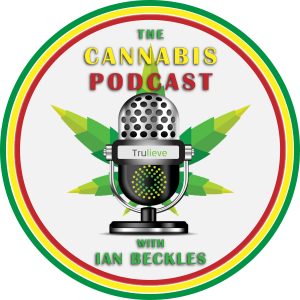 In this edition of The Cannabis Podcast, Ian Beckles and Amanda Mejia discuss a range of topics in the cannabis community including how THC and CBD can help with social anxiety. Plus, they tell you about whether or not cannabis/CBD companies are able to get Coronavirus related stimulus loans right now and tell you about the product of the week.
Subscribe to the podcast on Apple Podcasts, Stitcher, iHeartRadio, TuneIn Radio, and Google Play.
Follow Ian on Twitter @IanBeckles and on Instagram @Ian_Beckles
Check out Ian's other podcasts, In The Trenches and Flava In Ya Ear.
Podcast: Play in new window | Download | Embed