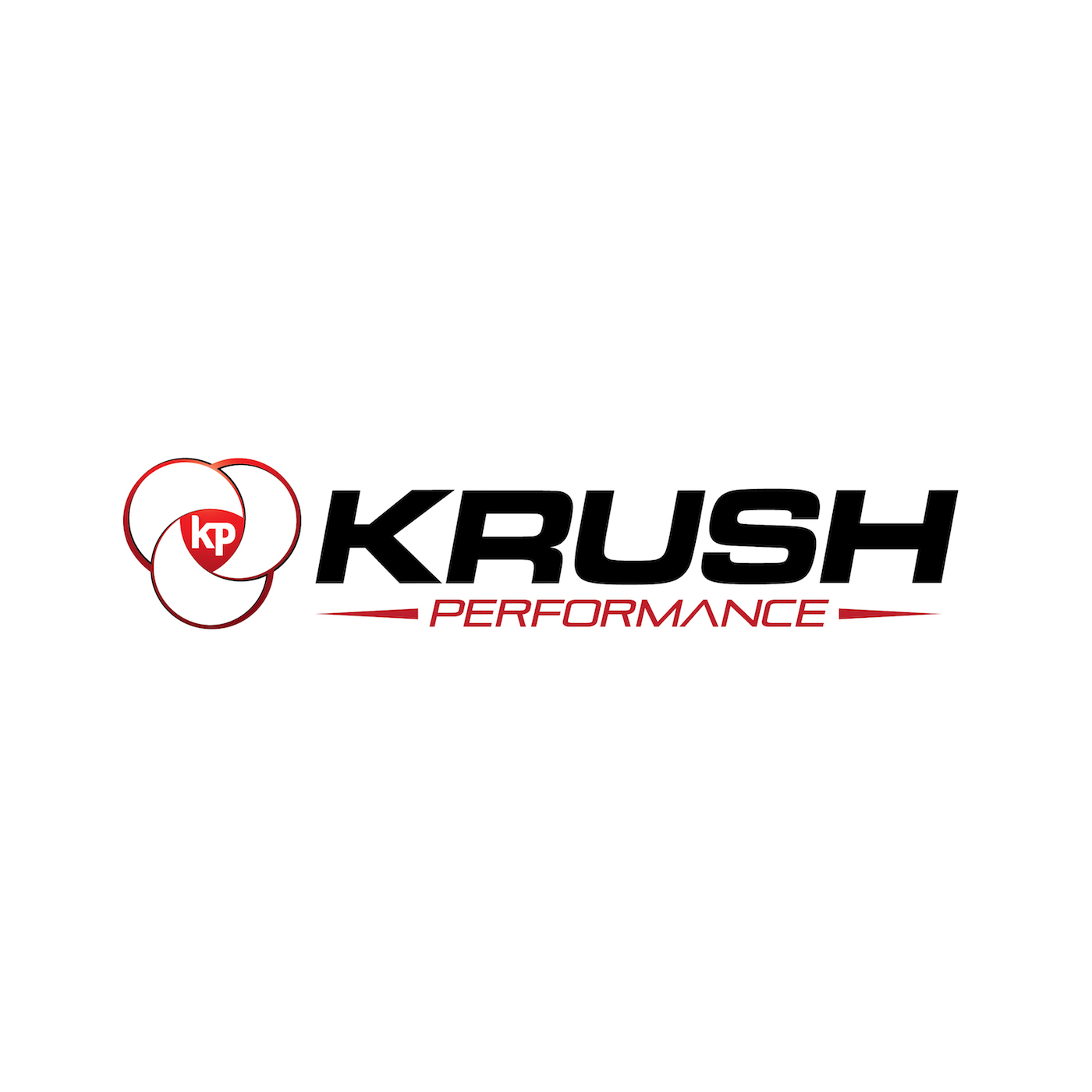 The week on Krush Performance, we take a deep dive into corruption in sport with Krush Favorite Declan Hill, Associate Professor of Investigations, Henry C. Lee College of Criminal Justice and Forensic Science. He attacks the issues surrounding corruption in sport we must first clearly understand the issues and that is exactly what we are doing today. We have a powerful and alarming discussion with Declan as they are launching the Sports Integrity Graduate Certification.
We need to get to work if we are going to protect the integrity of sport.
Also, what kind of impact has the shutdown had on sport? We look at a great ESPN report that outlines what is shaping up to be an economic catastrophe? So far, over $12 Billion dollars of lost revenue.
Economic Catastrophe? $12 Billion dollars of lost revenue in Sport!
As always, if you have a topic you would like us to investigate get to us at KrushPerformance.com and, keep yourself on the cutting edge of human performance Subscribe to the Krush podcast and sign up for our weekly Newsletter while you are there.
Subscribe to the show on Apple Podcasts, Stitcher, TuneIn Radio, ,Google Play, and now on the iHeartRadio app! Don't forget to rate and review the show!
Follow Jeff Krushell on Twitter and Facebook!
E-Mail Jeff with your questions and comments for the show and don't forget to visit KrushPerformance.com for live streaming, blogs, links, and so much more.
Podcast: Play in new window | Download | Embed