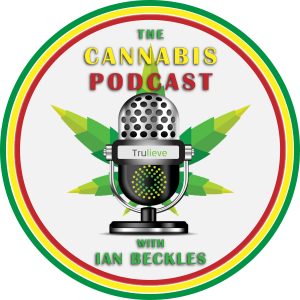 Today on The Cannabis Podcast, Ian Beckles explains why smoking cannabis at this point during the Covid-19 pandemic may not be the best option because smoking affects your lungs and your immune system. He discusses other methods for ingesting cannabis, namely edibles, and why they may be better options at this point in the game.
Subscribe to the podcast on Apple Podcasts, Stitcher, iHeartRadio, TuneIn Radio, and Google Play.
Follow Ian on Twitter @IanBeckles and on Instagram @Ian_Beckles
Check out Ian's other podcasts, In The Trenches and Flava In Ya Ear.
Podcast: Play in new window | Download | Embed