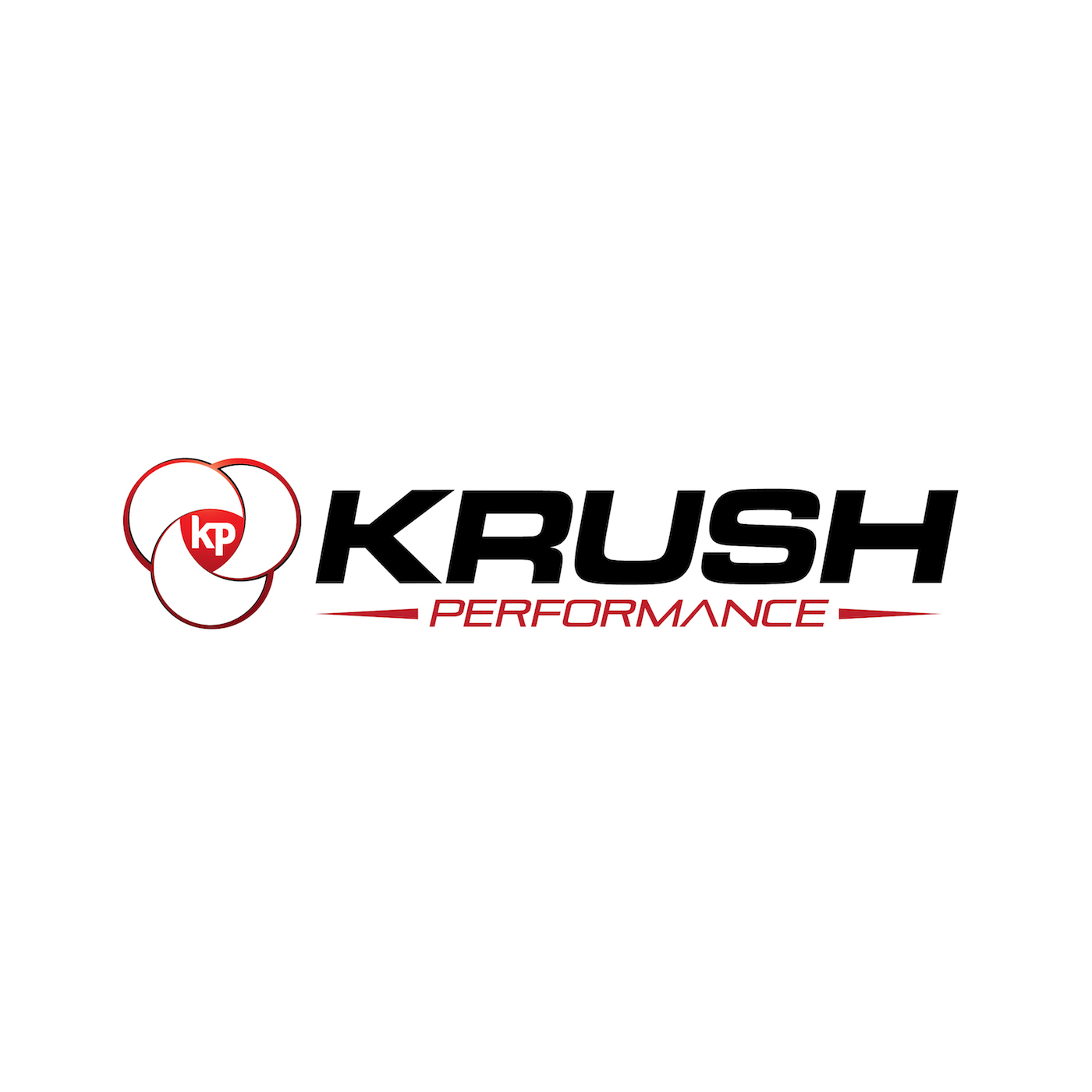 This week on Krush Performance, it's episode three of our series on anti-doping and drugs in sport.
This week, we have an incredible conversation with Travis Tygart, CEO of the US Anti-Doping Agency, as we discuss their 20th anniversary and how critical investigations like "Operation RAW DEAL" helped to turn the tides and impact the fight against drugs in sport.
We check in to see how you are holding up as the shutdown continues and we ask the question:
How Safe are Your Supplements? Did you know that up to 25% of dietary supplements are spiked!!!!
We'll let you know what you need to be looking for if you are in the market for sport supplements.
As always, if you have a topic you would like us to investigate get to us at KrushPerformance.com and, keep yourself on the cutting edge of human performance Subscribe to the Krush podcast and sign up for our weekly Newsletter while you are there.
Subscribe to the show on Apple Podcasts, Stitcher, TuneIn Radio, ,Google Play, and now on the iHeartRadio app! Don't forget to rate and review the show!
Follow Jeff Krushell on Twitter and Facebook!
E-Mail Jeff with your questions and comments for the show and don't forget to visit KrushPerformance.com for live streaming, blogs, links, and so much more.
Podcast: Play in new window | Download | Embed