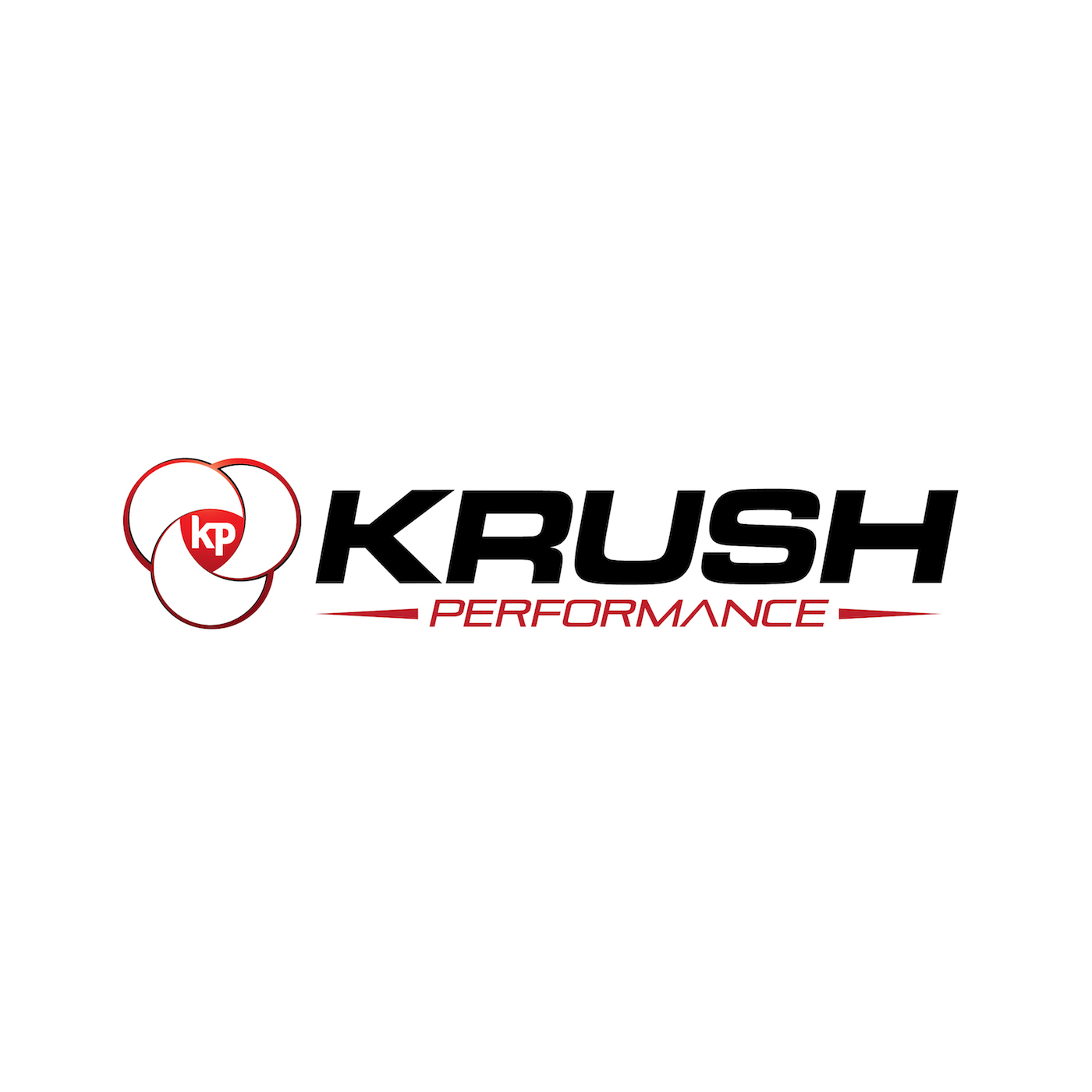 What does a rough and tough pro football offensive lineman who breaks down crying in the locker room for no reason and a medical doctor, the head of a University Hospital Emergency Department who had his life stripped away in a single second in time, have in common?
A brain injury.
This week, we get a special look into two totally separate and very different lives that were severely impacted by brain injury.
We will go back and discuss the "second in time" when the injury(s) happened, how it changed their lives, and impacted the people around them.
Today, we are joined by:
• Dave Jamison: TSN Sports Radio Host and Board President of the Edmonton Brain Care Center
A former producer, broadcaster and program director at some of the biggest radio stations on the West Coast and in Edmonton, Dave spent 14 years as the Edmonton Eskimos Director of Marketing, Communications and Broadcast as well as President of the Edmonton Rush.
• Kevin Lefsrud: former Pro Football Offensive lineman.
Ended his career in 2007 after a number of concussions & issues associated with brain injury – today we'll get an all important retrospective of his injuries and how it has impacted his life after Football.
• Dr. Garnet Cummings: Former head of Emergency at the University of Alberta Hospital, Former Executive Director & Board member for the Brain Care Center.
His life was stolen away in a single second of time. Dr. Cummings shares how he became aware and learned to cope and adjust to his new life after brain injury.
Life may not the same but there is hope that with the love and support of the community and the people close to you, a new and different life emerges, a life brimming with new opportunities, potential and hope.
Thanks to everyone who helped make this episode of Krush Performance possible and to Dave, Kevin and Dr. Cummings for sharing their stories.
This episode of Krush Performance is brought to you by Keeps. Two out of three guys will experience some form of male pattern baldness by the time they're 35. You don't have to go broke to avoid going bald. If you're ready to take action and prevent hair loss, go to Keeps.com/KRUSH to receive your first month of treatment absolutely FREE!
As always, if you have a topic you would like us to investigate get to us at KrushPerformance.com and, keep yourself on the cutting edge of human performance Subscribe to the Krush podcast and sign up for our weekly Newsletter while you are there.
Subscribe to the show on Apple Podcasts, Stitcher, TuneIn Radio, ,Google Play, and now on the iHeartRadio app! Don't forget to rate and review the show!
Follow Jeff Krushell on Twitter and Facebook!
E-Mail Jeff with your questions and comments for the show and don't forget to visit KrushPerformance.com for live streaming, blogs, links, and so much more.
Podcast: Play in new window | Download | Embed