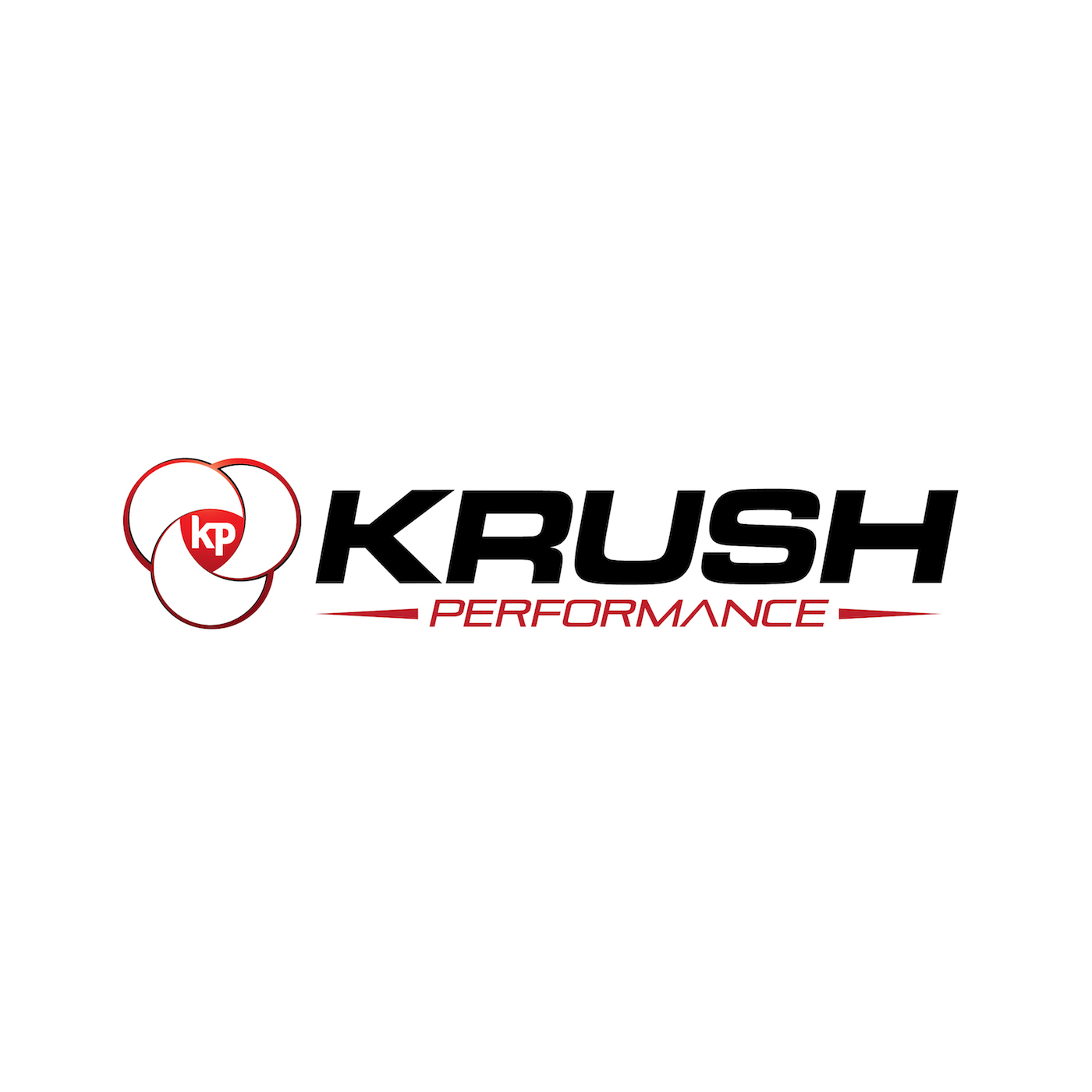 It's Superbowl weekend! A great time to talk performance nutrition as we set up our 2020 Krush War on Sugar. We'll take a look at what we are eating on the second biggest food day of the year just behind Thanksgiving….Super Bowl Sunday. How many billion wings? How many million gallons of beer? We'll hit on it all.
This week, we talk pro nutrition with Ricky Ng, Performance Nutrition Director for the Las Vegas Raiders. We discuss the challenges of feeding an NFL roster, the importance of getting to know the players and how the pros are planning their feedings. We'll talk to Ricky about the dangers of fad diets for athletes, hydration, and of course, we have to ask how the Raiders move to Las Vegas is coming along.
Also, we set up our 2020 Krush War on Sugar campaign with a review of what we know and what we need to be aware of when it comes to sugar in our diets.
Finally, we ask the question: In your opinion, what is the best sporting event on the sport calendar?
As always, if you have a topic you would like us to investigate get to us at KrushPerformance.com and, keep yourself on the cutting edge of human performance Subscribe to the Krush podcast and sign up for our weekly Newsletter while you are there.
Subscribe to the show on Apple Podcasts, Stitcher, TuneIn Radio, ,Google Play, and now on the iHeartRadio app! Don't forget to rate and review the show!
Follow Jeff Krushell on Twitter and Facebook!
E-Mail Jeff with your questions and comments for the show and don't forget to visit KrushPerformance.com for live streaming, blogs, links, and so much more.
Podcast: Play in new window | Download | Embed