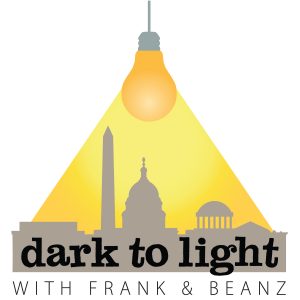 Today's show is major! We start with the hysteria surrounding an article by the Washington Post, written by SpyGate plotter Devlin Barrett, that talks about how US Attorney Huber's investigations into Uranium 1 and the Clinton Foundation have ended to no fanfare. We will show you all of the reasons why at the very LEAST you should be taking a breath and not letting the doom criers go after your soul.
Next, we move on to Sharyl Atkisson's new lawsuit against Rod Rosenstein for allegedly directing the intrusions into her computer while he was a US Attorney in charge of the Baltimore office that committed the intrusion.
Finally, we move to Rep. Devin Nunes, some theories on the leaker, and ICIG Atkinson.
We close off with a little lighthearted banter. DO NOT MISS this information and analysis packed show!
LINKS WE COVERED
Sharyl Atkisson and a case summary
Devlin Barrett of The Washington Post: Justice Dept. winds down Clinton-related inquiry once championed by Trump. It found nothing of consequence.
Follow Tracy Beanz on Twitter, subscribe to her YouTube channel, and check out her newest venture, UncoverDC.com!
Follow Frank on Twitter, subscribe to his YouTube channel, and follow his solo podcast, Quite Frankly!
Subscribe to Dark To Light With Frank & Beanz on Apple Podcasts, Stitcher, TuneIn Radio, Google Play, and now on the iHeartRadio app!
Podcast: Play in new window | Download | Embed