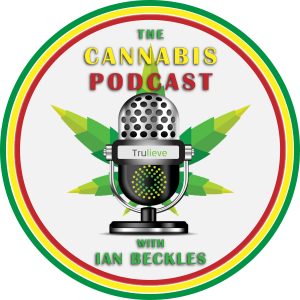 This week on The Cannabis Podcast, whether it's through a vape, a bong, a dab, or an edible, Ian Beckles talks about the various ways to ingest cannabis and shares what works best for him.
Also, he talks about edibles and the stigma and fear that surround them and an upcoming cannabis social event in Tampa.
Subscribe to the podcast on Apple Podcasts, Stitcher, iHeartRadio, TuneIn Radio, and Google Play.
Follow Ian on Twitter @IanBeckles and on Instagram @Ian_Beckles
Check out Ian's other podcasts, In The Trenches and Flava In Ya Ear.
Podcast: Play in new window | Download | Embed