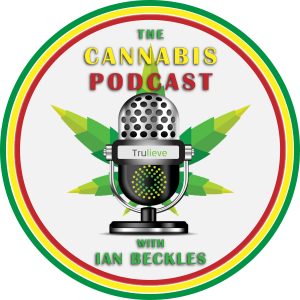 This week on The Cannabis Podcast, Ian Beckles is joined by Paul Allen to discuss this weekend's FLGreen Education & Health Expo in Tampa, Florida.
Over the course of their conversation, Ian finds out about what caused Paul to put together this expo, what people can expect to learn at the event, how tickets can be purchased and who will be speaking at the two day expo at the Westshore Ramada Hotel.
Subscribe to the podcast on Apple Podcasts, Stitcher, iHeartRadio, TuneIn Radio, and Google Play.
Follow Ian on Twitter @IanBeckles and on Instagram @Ian_Beckles
Check out Ian's other podcasts, In The Trenches, Flavor of Tampa Bay and Flava In Ya Ear.
Podcast: Play in new window | Download | Embed